Educational Partner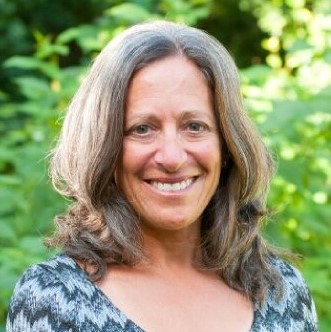 Alene Nitzky, Ph.D, RN, OCN
Oncology Nurse | Health Coach | Cancer Exercise Trainer | Author | Educator | CEO/Founder of Cancer Harbors®
---
Email: [email protected]

---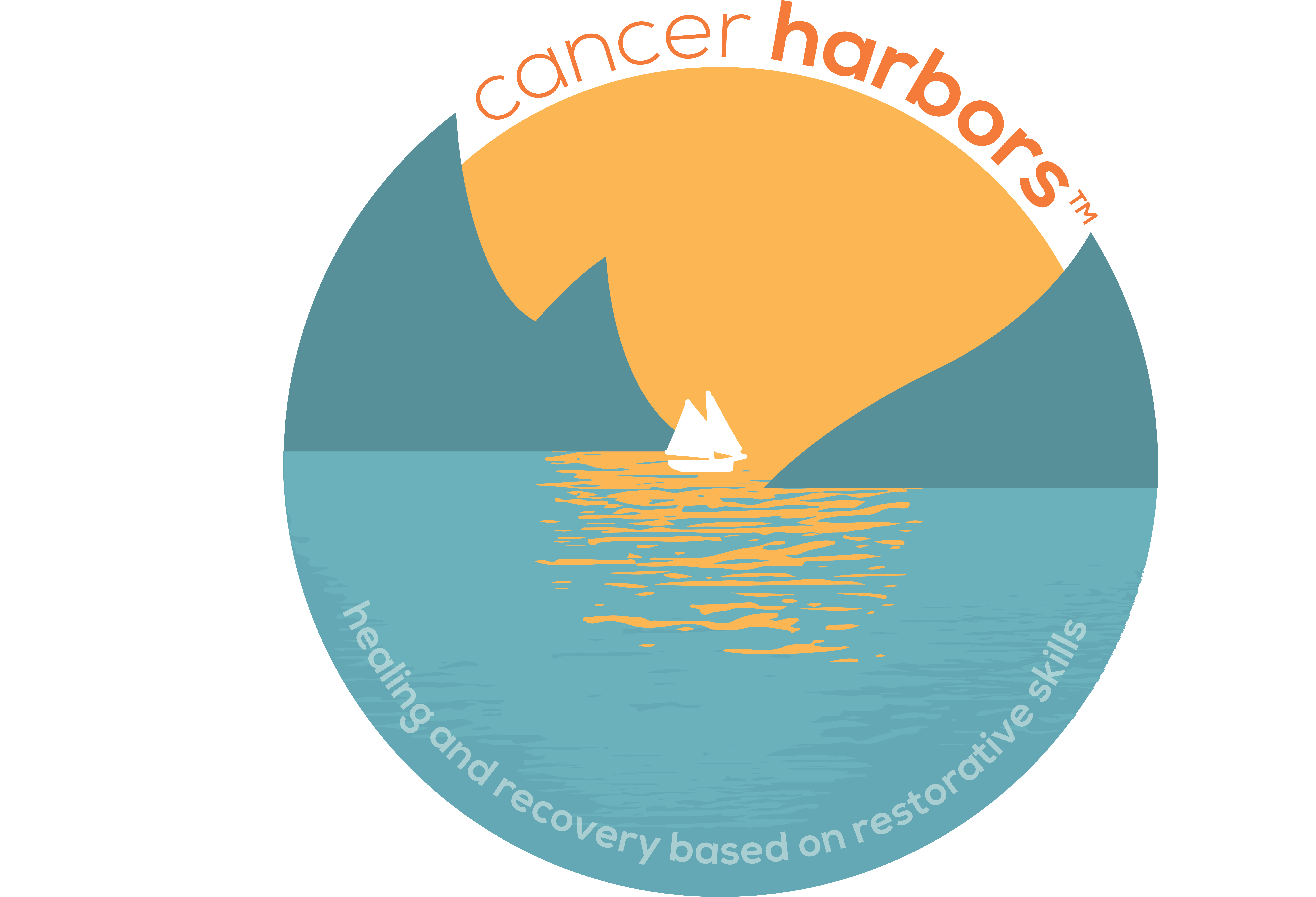 ---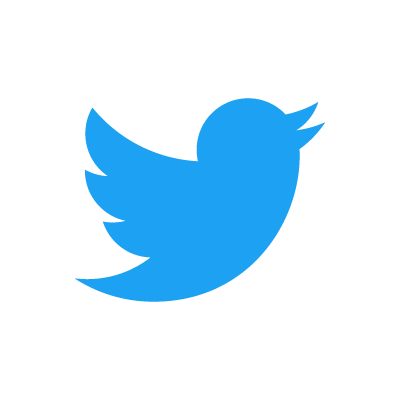 ---

---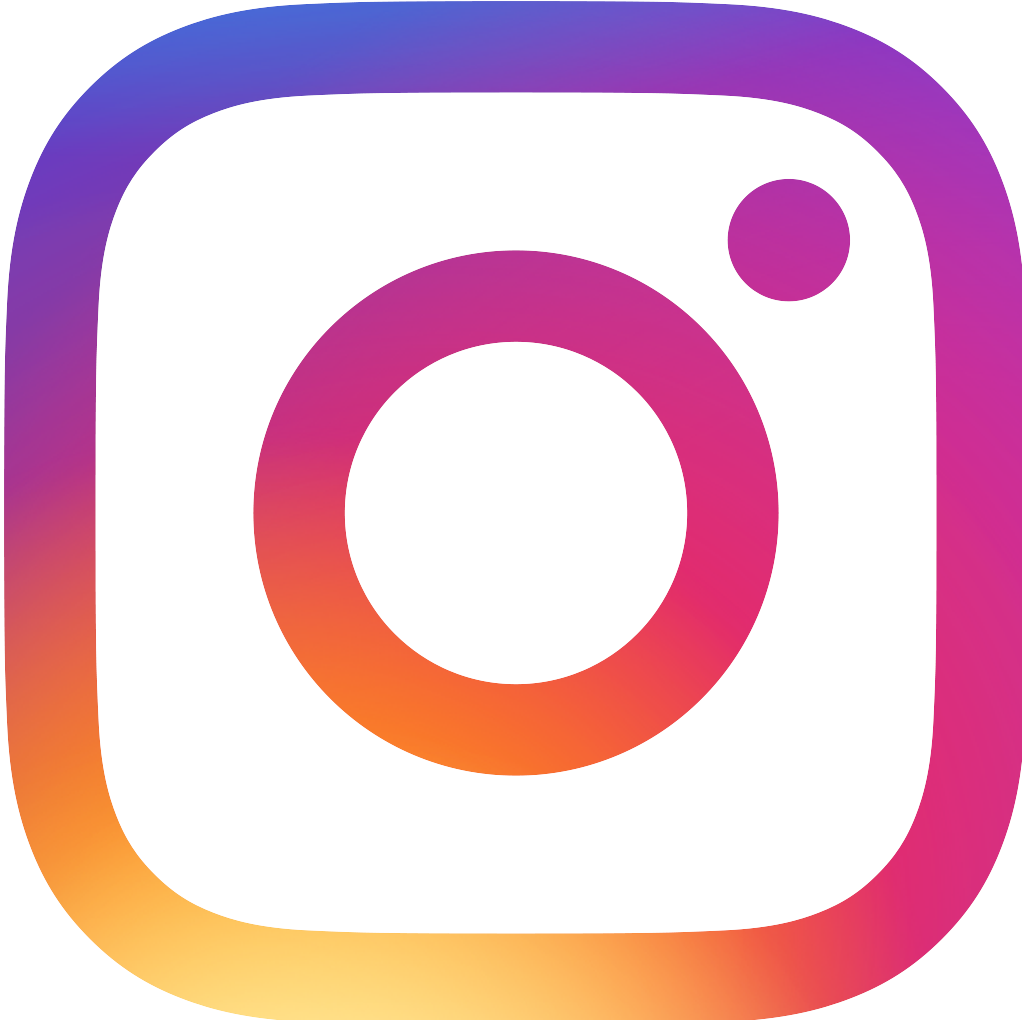 ---

---
Biography
Alene Nitzky, Ph.D., is a registered nurse certified in oncology, health coach, cancer exercise trainer, and CEO/Founder of Cancer Harbors®. When her clients with chronic health conditions expressed difficulty in getting help to improve the quality of their lives, she discovered the importance of communicating with patients in a way that can be understood, while teaching skills that could be applied to their lifestyles. As an athlete diagnosed with thyroid disease, Nitzky struggled to get back to the high level of performance and function she once had. She only got relief when she found a doctor who treated her as a person, not a disease.
As an oncology nurse, she recognized the disruption to her patients' lives that cancer treatment caused, including their families' routines and needs. Unprepared for the lingering effects after treatment was complete, patients felt abandoned by their treatment team and fearful the cancer might come back, without knowing how to cope with the ongoing fatigue and other symptoms they had. After attending support groups, and listening to patients and cancer survivors in her own family, her community, and on social media, Nitzky developed Cancer Harbors to address the gaps in survivorship care, to assist people in gaining more control over restoring their health, and to build skills in self-advocacy and self-care.
Prior to nursing, Nitzky earned a doctorate in recreation resources from Colorado State University, studying health benefits of leisure. She has taught kinesiology, wellness, and fitness at the college level, and coached collegiate athletes and recreational runners of all ages.
A Nightingale Award nominee for advocacy in nursing, she speaks and writes about running, fitness, and health care, and her work has appeared in guest blogposts, book chapters, Kevin MD, Ultrarunning Magazine, Runners' World, Barefoot Running U.K., and other print and online publications. She has been a columnist on running for The Coloradoan, Fort Collins, Colorado's local paper, and a blogger on cancer survivorship for Oncology Nursing Society and Oncology Nursing News. A pastel artist and accomplished ultra-endurance runner, she lives in Fort Collins, Colorado with her husband and their two Australian Shepherds.
---
Virtual Learning Seminars
---
Partner Services
Advisory
Consulting
Mentoring
Education
Specialty Program or Services
Service Line Implementation
Process-Improvement
---
For questions or more information regarding Partner Services, please contact us.