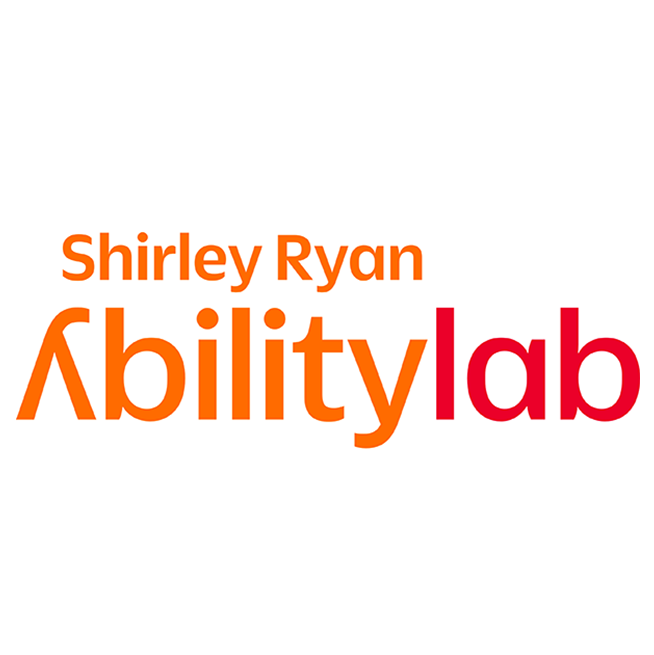 "Survivorship Solutions' Core Competencies in Interdisciplinary Cancer Rehabilitation is the best set of classes available to begin the process of mastery in Cancer Rehabilitation.
Whether you are an Allied Health Professional, doctor, care manager, or just have an interest in cancer rehabilitation, this module provides the depth and breadth to take your care and knowledge to the next level.
What I appreciate most is the above-and-beyond effort Kristin and Jillian put into designing the modules to ensure viewers are being provided the essential and most up-to-date elements to provide excellent patient care to those living with and beyond cancer.
This module proved to be exactly what I needed as I prepped for the ABPTS Oncology Specialist Certification exam.
From cancer prevention and diagnosis through end-of-life, and everything in between, this course provided the tools I needed to answer each and every question on the test with confidence and expert level clinical reasoning.
I am eager and excited to see how this module evolves and I was grateful to have had this as a resource as I prepared for my exam!
Thank you to Kristin and Jillian for your amazing work and dedication to advancing the field of Cancer Rehabilitation!"
Shirley Ryan AbilityLab
Chicago, IL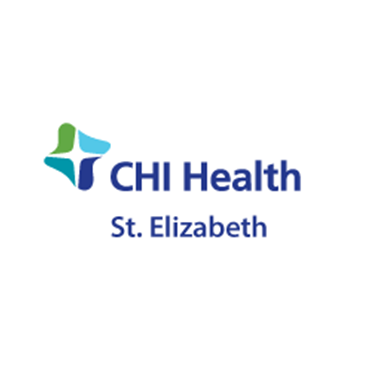 "The Survivorship Solutions Virtual Learning Academy is incredibly well designed. Courses are taught by experts from across the globe, thorough in content, abreast of the current literature, and pertinent to the needs of clinicians who care for cancer survivors.
We have been able to use them throughout our site locations for novice and expert clinicians to ensure that we are able to provide excellent care to cancer survivors."
Cancer Rehabilitation Team Lead
CHI-St. Elizabeth Sports & Physical Therapy
Lincoln, NE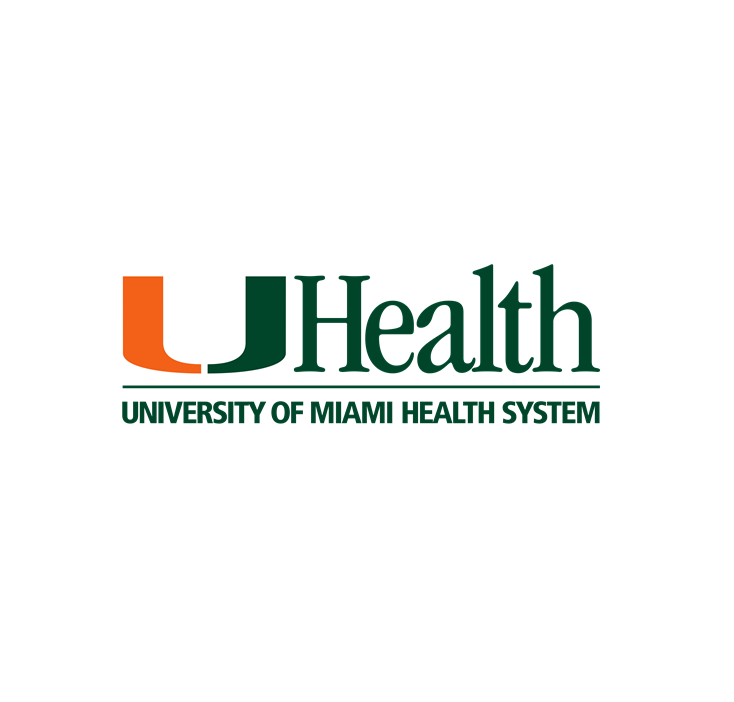 "I just want to thank you for the wealth of knowledge in this program. I really studied and took notes, read and watched the video over and over for the purpose of understanding and really learning. As I submerged myself into it, it's as if I was digging treasure. And indeed they are treasure!
You see, I was just in the funeral of my dear friend who died of lung cancer. I wished I could have done anything to be there for her and knew about cancer rehab. I saw her wilting away in hospice before her last breath... It is also because of her memory that fueled my interest into learning this.
This was a marathon with a lot of content, but I have learned tremendously (more than I know cardiology!).
This was a treasure of knowledge and resources and I cannot thank you and your team enough for putting this all together.
This reach should be far and wide for the good of healthcare providers, oncology population and their families. So thank you and to your team for making this course. It is all about what we're called to do as health care providers: translate evidence-based research to clinical practice to decrease suffering, improve patient outcomes, improve population health, decrease health care cost, and increase staff satisfaction."
University of Miami, Department of Physical Therapy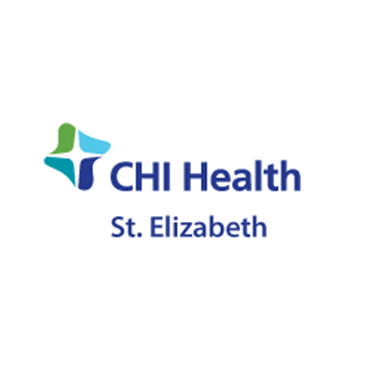 "Survivorship Solutions clinical education course, Core Competencies in Interdisciplinary Cancer Rehabilitation has allowed our staff to get a comprehensive education about cancer rehabilitation from a whole team perspective.
The modules provide virtual learning with experts from the field with excellent handouts and resources for further reading.
The system allows us to monitor progress of the whole team in completion of the modules which allows for staff feedback.
Would highly recommend it for your cancer team."
Cancer Rehabilitation Team Lead

CHI-St. Elizabeth Sports & Physical Therapy

Lincoln, NE