Cancer Rehabilitation Service Line Implementation
I.N.S.P.I.R.E.
---
Interdisciplinary Network of Survivorship Providers Implementing Rehabilitation Excellence
Healthcare professionals working together at your organization to provide cancer rehabilitation & survivorship services are part of an INSPIRE team.
We offer 3 flexible levels of our INSPIRE implementation program to meet the unique & evolving needs of individuals & organizations implementing & optimizing cancer rehab. These are...
---
---
We support & guide INSPIRE teams in changing culture from provider-focused to person-centered cancer care.

---
Our step-by-step, proven implementation plan provides structure & support to guide clinicians & administrators through the complex process of implementing standardized, high-quality cancer rehabilitation & survivorship services.
A standardized & optimized service line ensures high-quality care for your cancer community & prevents the outward migration of oncology patients who are seeking these essential medical services.
---
INSPIRE Targeted Initiatives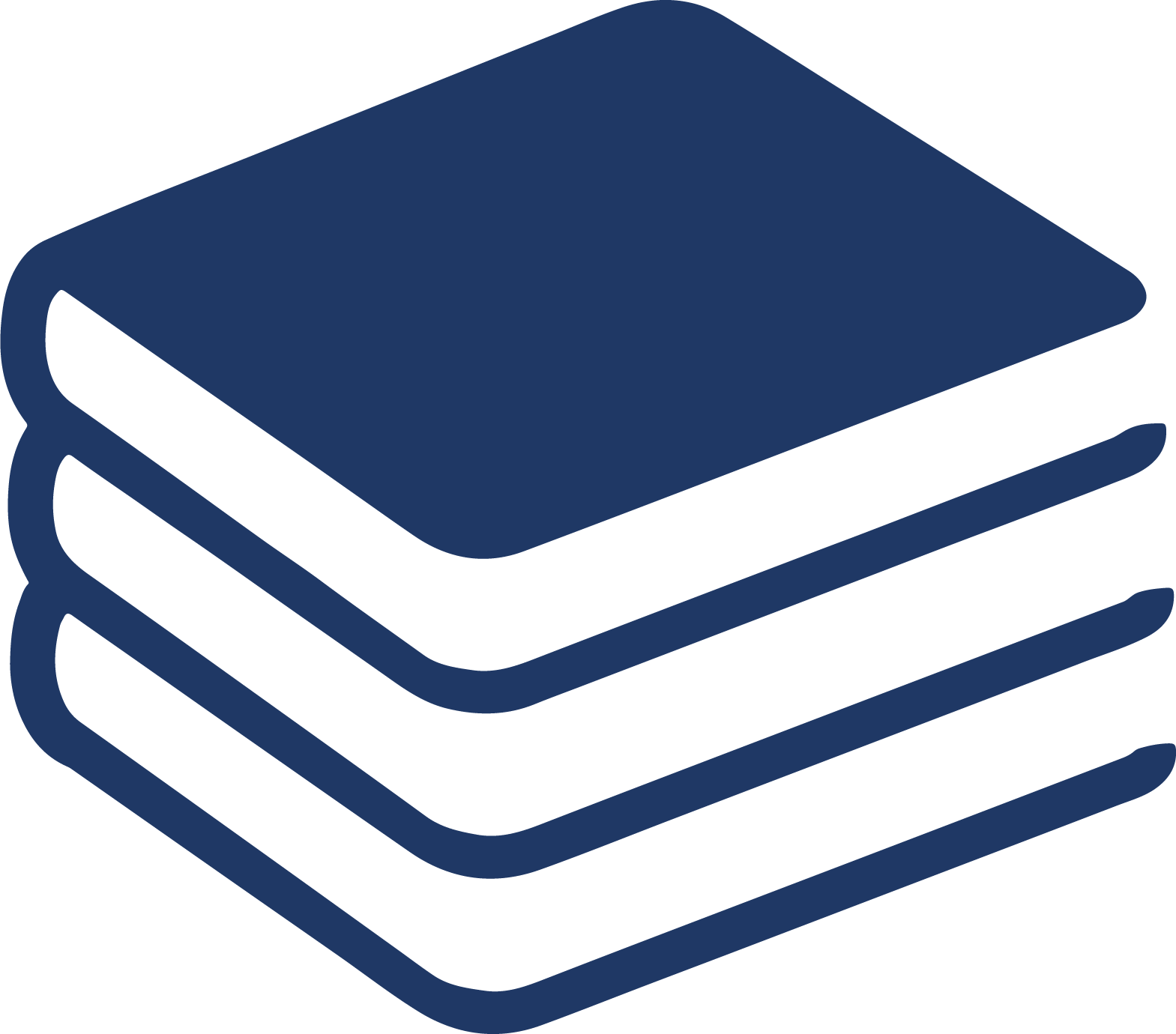 Establish core competencies in cancer rehabilitation for the entire Interdisciplinary Cancer Care Team through our comprehensive, online, clinical CE course.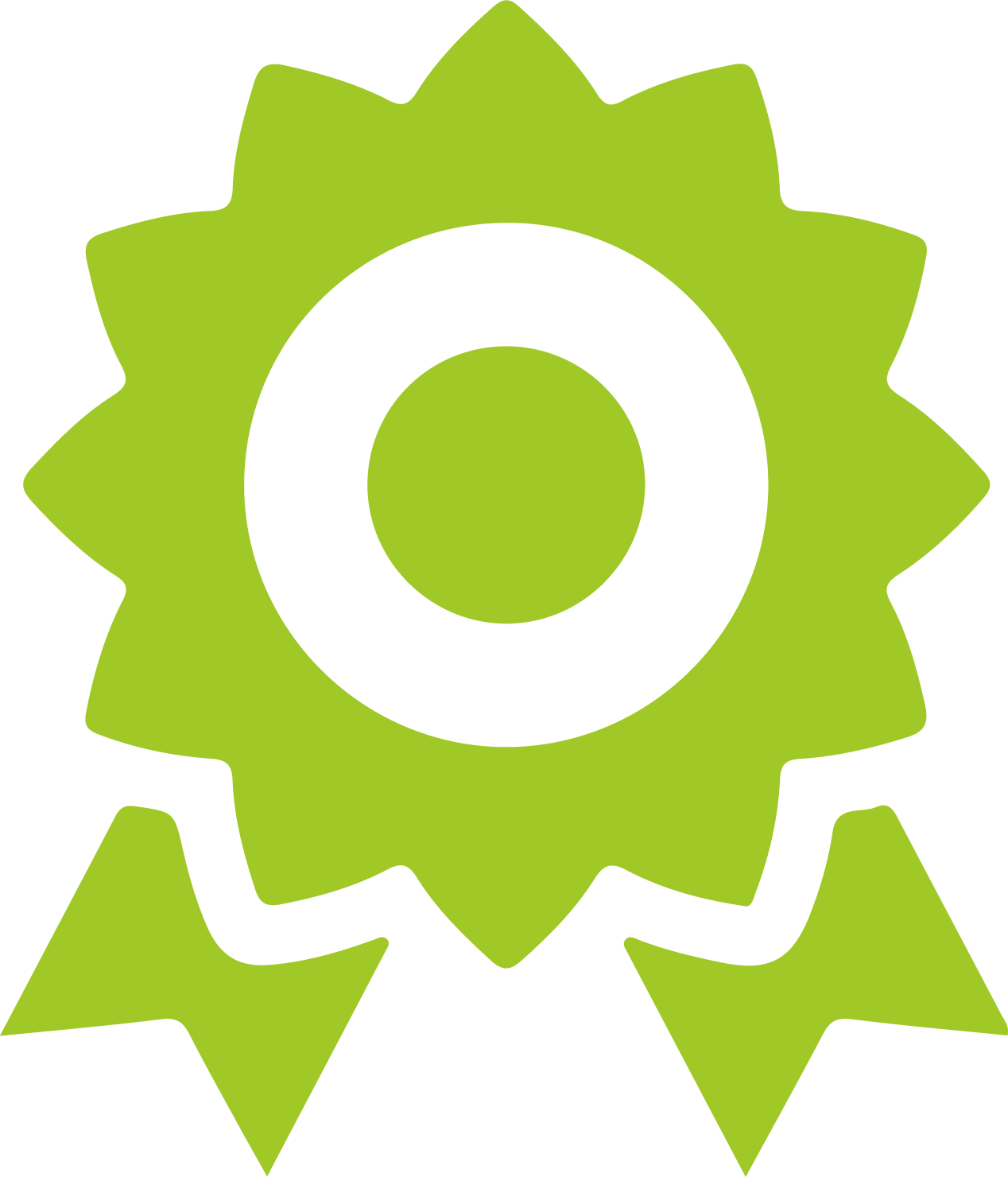 Align rehabilitation & survivorship policies & procedures with national accrediting bodies & industry regulators to meet compliance standards & best practices.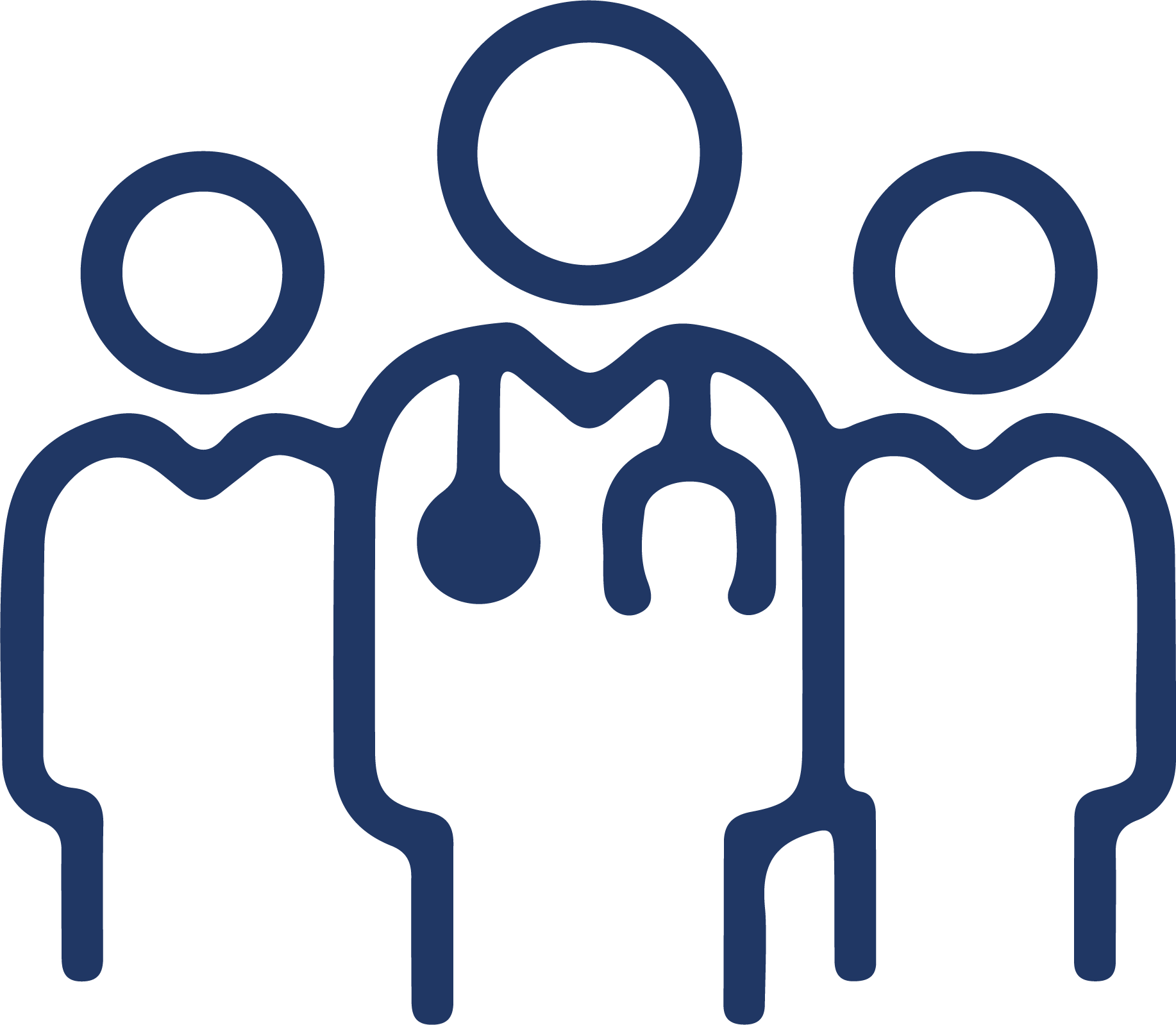 Implement clinical & organizational pathways to trigger automatic referrals into appropriate supportive care services.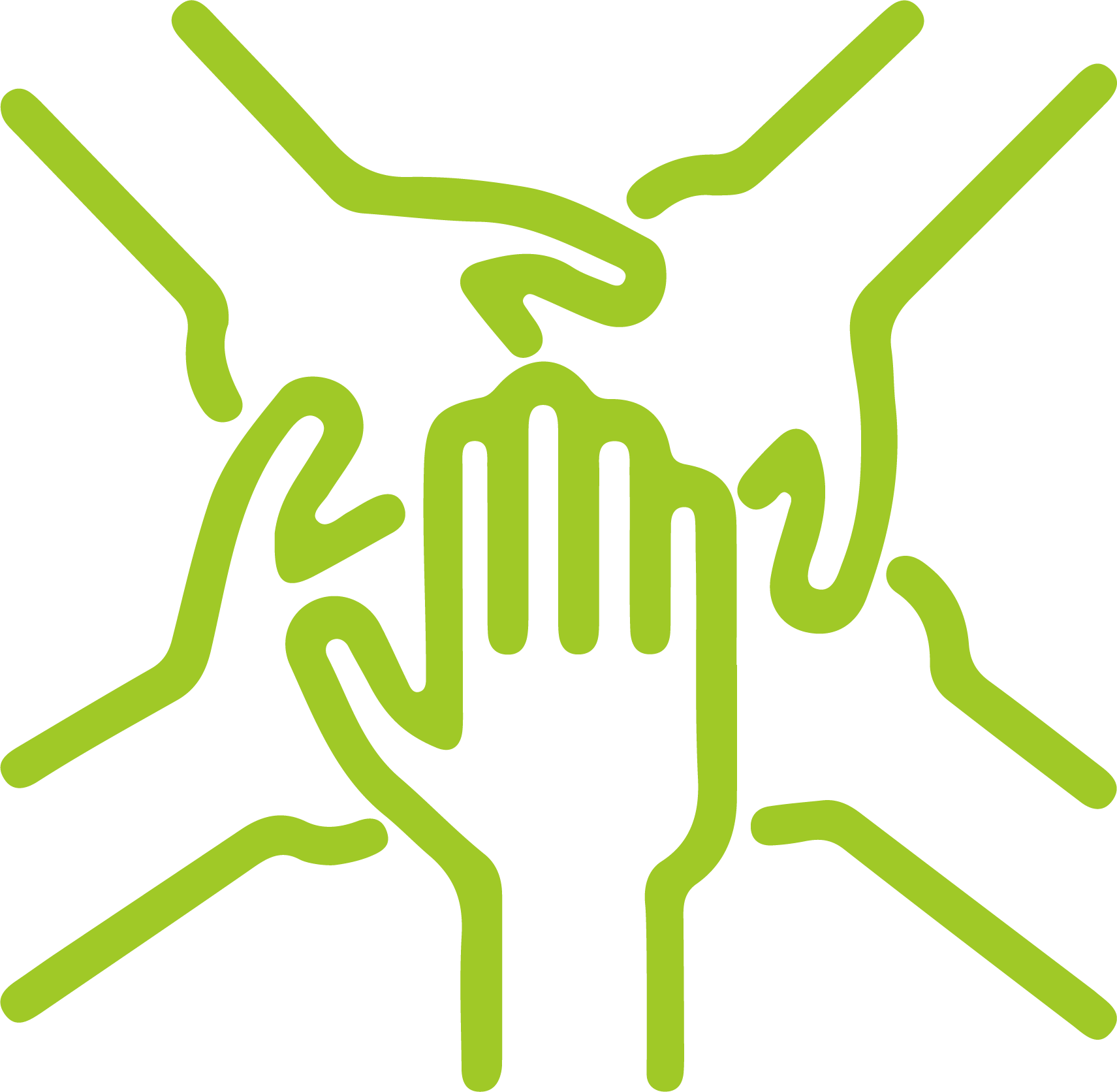 Hardwire screening, referral, & intervention processes within all cancer types and multidisciplinary departments from diagnosis throughout the continuum of care.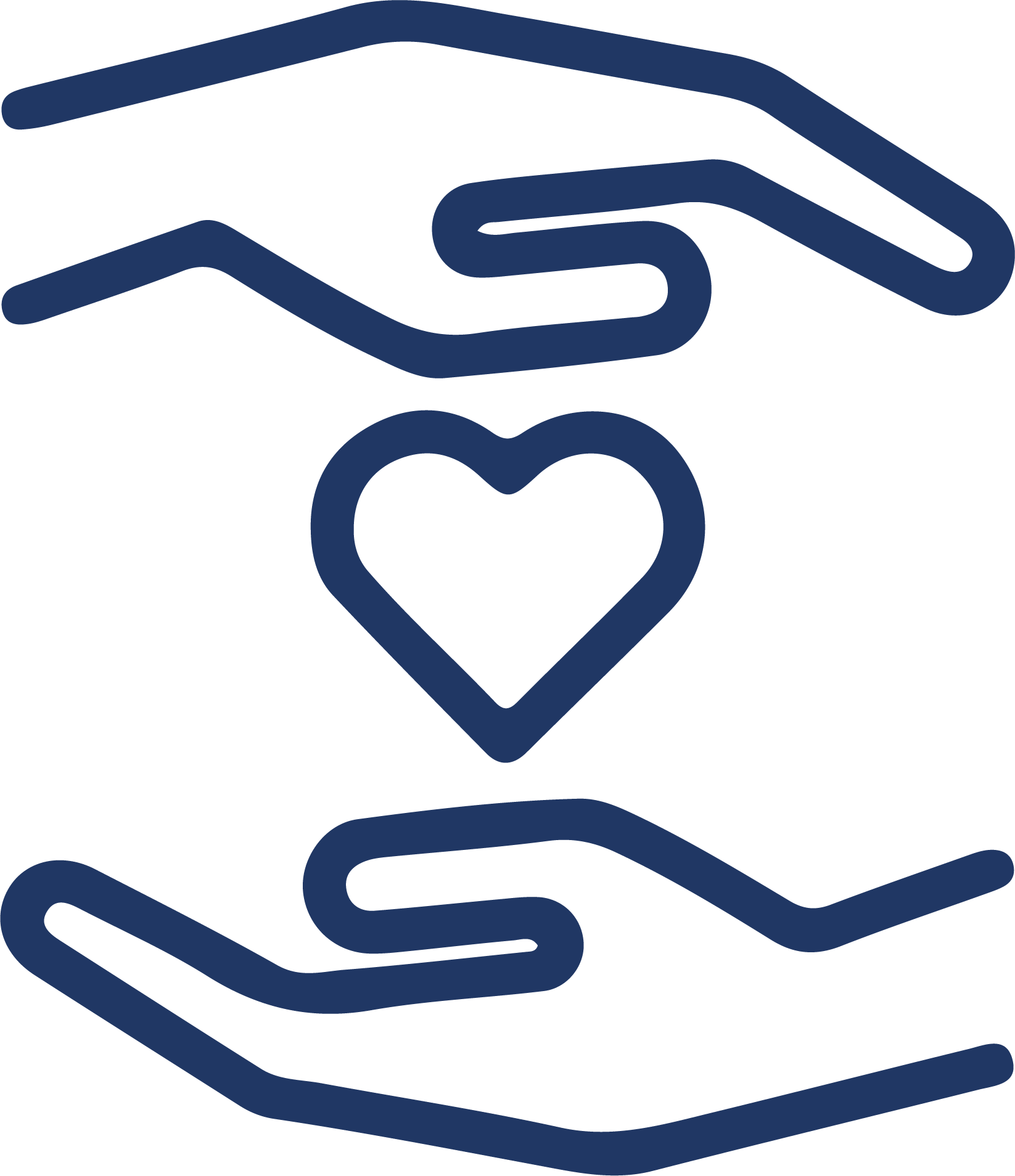 Grow & expand established rehabilitation services within the healthcare system & develop targeted specialty services & programs.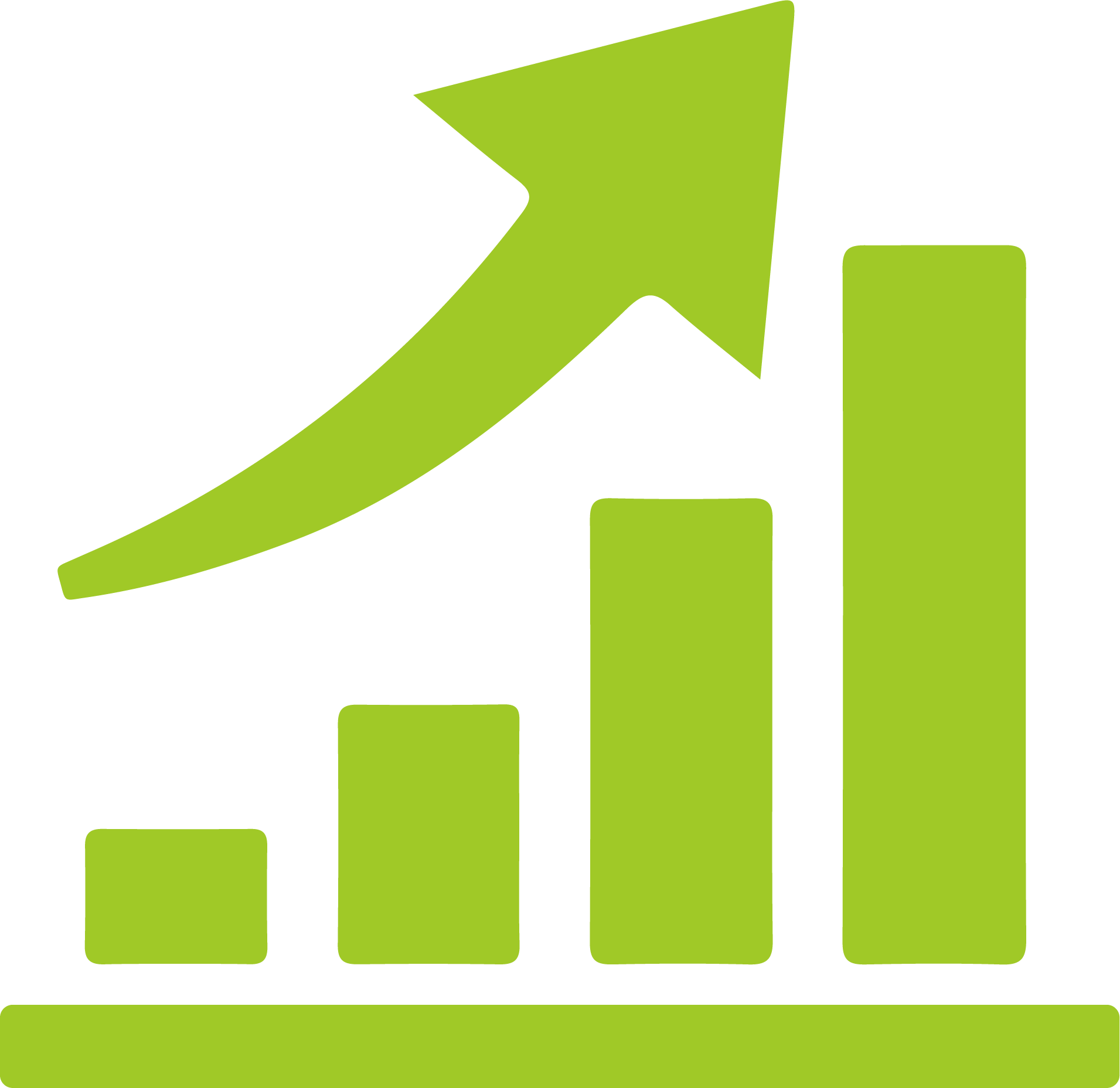 Collect, aggregate, & benchmark patient outcomes data & facility metrics to support program development, quality assurance, & growth initiatives.
---
Contact us for guidance on which level of service (Independent, Supported, or Customized) will work best to meet your goals or the initiatives of your organization.

---