Educational Partner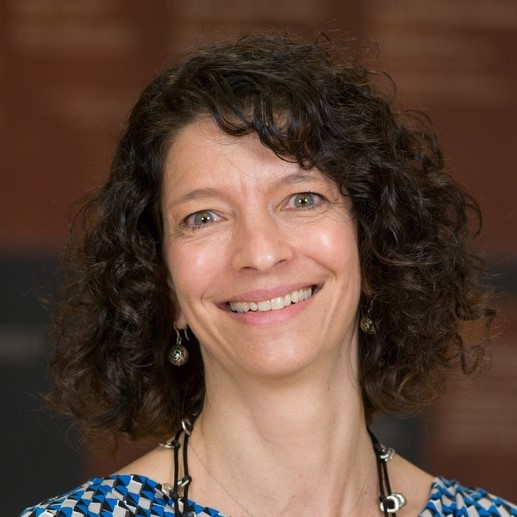 Andrea Branas PT, DPT, MSE, CLT
Oncology & Lymphedema Physical Therapist | Clinical Practice Coordinator for Children's Hospital of Philadelphia (CHOP) | Educator
---
Philadelphia, Pennsylvania
---
The Children's Hospital of Philadelphia (CHOP)

Hospital Provider Bio - Andrea Richtel Branas PT, DPT, MSE, CLT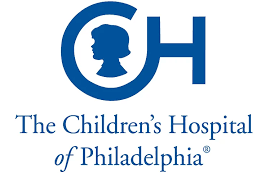 ---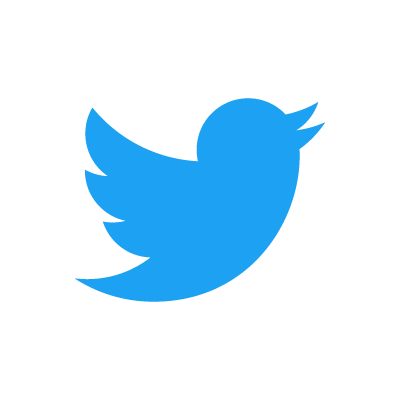 ---

---
Biography
Andrea Branas PT, DPT, MSE is a physical therapist and certified lymphedema therapist at the Children's Hospital of Philadelphia. Andrea has been working with children and adults with oncology diagnoses, lymphedema, and pelvic floor disorders for 20 years.
In addition to clinical care, Andrea teaches at the local and national level to physical therapists, physicians, and advanced practitioners with an interest in pelvic floor rehabilitation, oncology rehabilitation, and lymphedema.
Andrea received her physical therapy education from the University of the Sciences in Philadelphia and Arcadia University. Prior to becoming a physical therapist, Andrea completed her Masters in System Engineering at the University of Pennsylvania.
---
Virtual Learning Seminars
---
Partner Services
---
For questions or more information regarding Partner Services, please contact us.