Educational Partner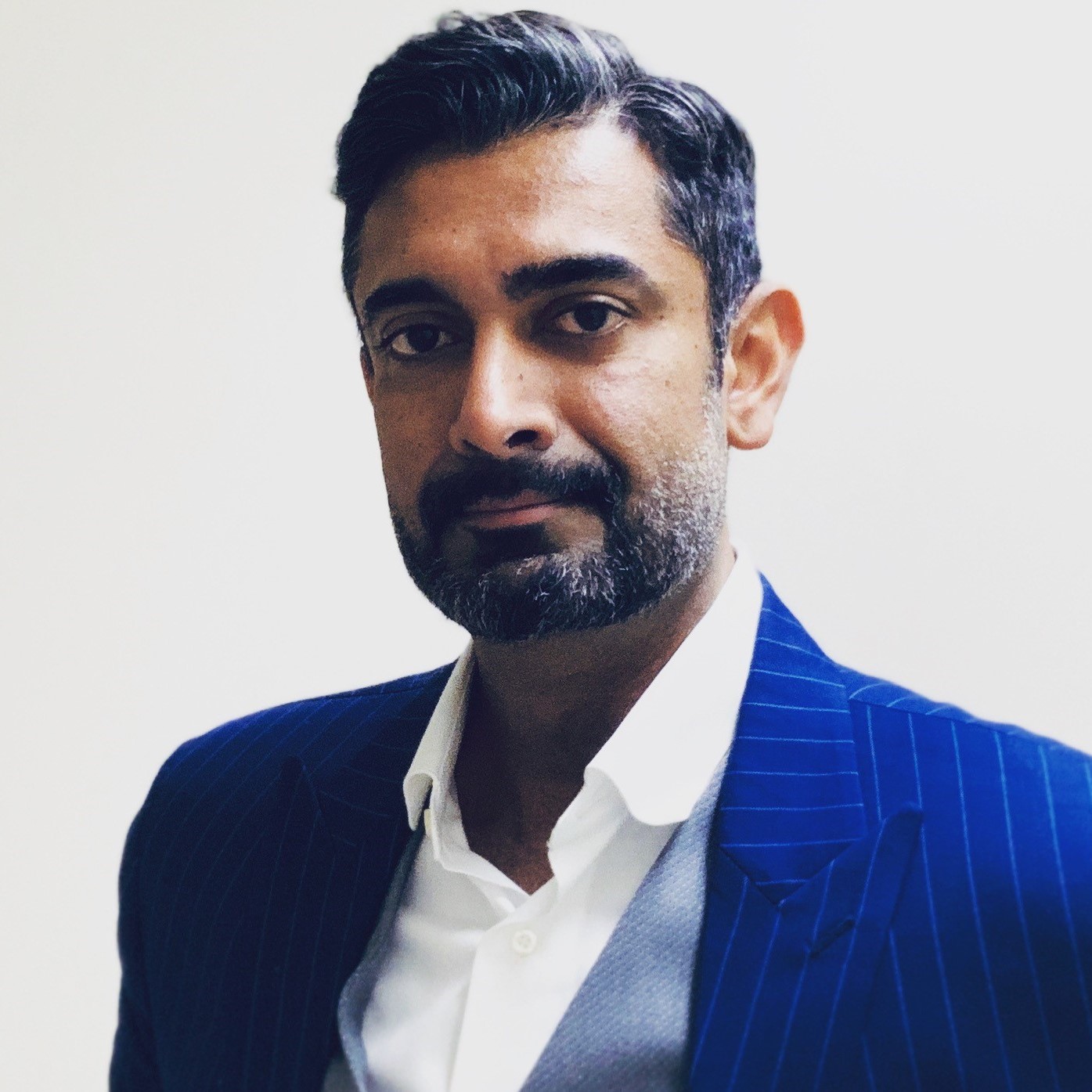 Bobby N. Koneru, MD
Radiation Oncologist | Author | Speaker | Angel Investor & Advisor | Medical Director at St. Luke's Radiation Center-Cedar Rapids, Iowa & Wendt Regional Cancer Center-Debuque, Iowa | Founder of Klarify Foundation | CEO of Paramount Oncology Group (POG)
---
---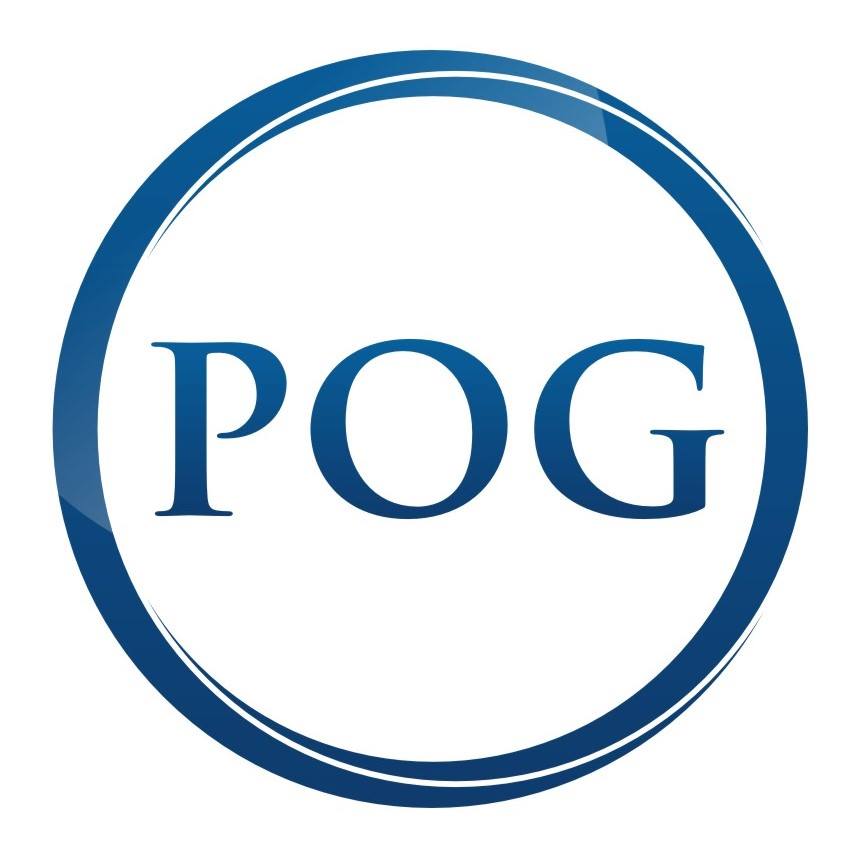 ---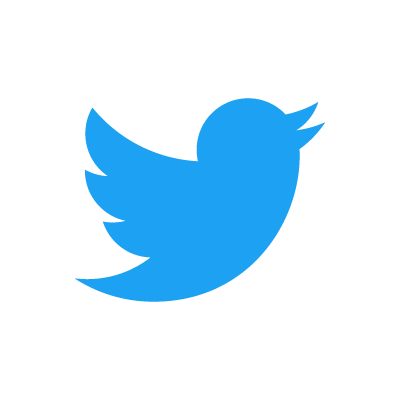 ---
Biography
Dr. Koneru is a board-certified Radiation Oncologist. He specializes in Stereotactic Body Radiation Therapy (S.B.R.T.) and Stereotactic Radio Surgery (S.R.S.).
Dr. Koneru is the Medical Director of the St. Luke's Radiation Center in Cedar Rapids and Wendt Regional Cancer Center in Dubuque, where he provides leadership for physicians and staff to treat cancer patients with high-quality radiation therapy through the use of advanced methods and equipment.
Dr. Koneru is the founder of the Klarifly Foundation, a non-profit organization created to help cancer patients develop the optimal mindset after their cancer diagnosis. He was recently a TEDx speaker where he presented on the topic of empowering those with cancer.
---
Virtual Learning Seminars
---
For questions or more information regarding Partner Services, please contact us.