Educational Partner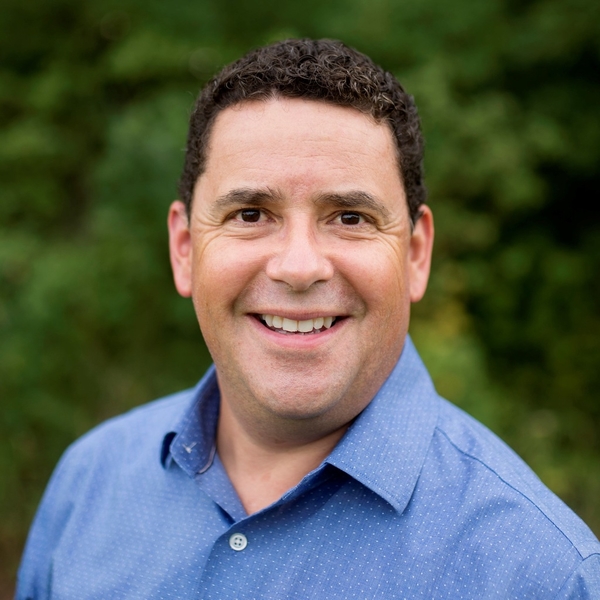 Financial Navigator | Licenced Professional Counselor | Accountant | Educator | Speaker | Consultant | Founder & President of The NaVectis Group
---
616.818.6583
---
---
NaVectis.comg
---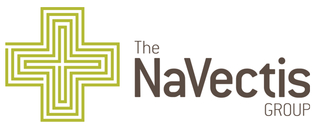 ---

---
Biography
Dan Sherman has been in the field of financial navigation services for oncology patients since 2008. He functions as a Financial Navigator at the Lacks Cancer Center in Grand Rapids, Michigan.
Mr. Sherman is founder and president of "The NaVectis Group", a consulting company that assists oncology providers in implementation of financial navigation programs in the oncology setting. His financial navigation program has been highlighted by "Oncology Roundtable" and "Association of Community Cancer Centers (ACCC)" and described by them as "best practice" within the field of Financial Navigation for Oncology Patients.
Mr. Sherman has a degree in accounting, a bachelor's degree in Psychology, and a master's degree in Counseling. He has been published in the Journal of Access Management, Oncology Issues, and ASCO's Journal of Oncology Practice.
---
Virtual Learning Seminars
---
Advisory
Consulting
Education
Specialty Program / Services
---
For questions or more information regarding Partner Services, please contact us.