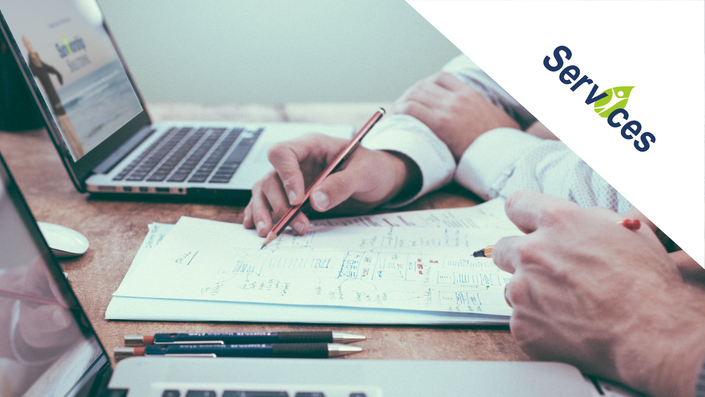 Data Outcomes Management
Collection, Aggregation, and Reporting of Patient Outcomes and Facility Metrics
Survivorship Solutions understands that aggregated patient & facility outcomes data drives high-quality cancer care through the implementation of proven best practices in clinical care & organizational pathways.
Yet, reliable metrics within cancer rehabilitation & survivorship services is significantly lacking within the industry...
Standardized collection of patient functional outcomes measures, facility metrics, & referral trends in the oncology population has never been more important!
Data is crucial for payers, providers, & healthcare systems to evaluate, support, & grow programs & services, enforce quality assurance, & develop improvement initiatives.

Consistency in the collection, aggregation, & reporting of outcomes data has always been a challenge for healthcare teams for many reasons.
---
We know data management is hard, but don't worry...
We've got it figured out.
---
Our Outcomes Tracker tool is the first of its kind in the industry, utilizing the most recent technological advances in cloud-based collection practices.
Our Data Management Team will help you implement processes that make data collection, aggregation, & reporting easy for your team.
Our Technology Team provides streamlined onboarding & real-time support for any questions you have or issues that pop up.
---
Our team can help you implement best practices for collection, aggregation, benchmarking, & reporting of your:
Organization's facility metrics

Oncology providers' referral trends
Patients' functional outcomes measures
Healthcare system's population demographics
Survivorship services & rehabilitation access trends
Community impairment & distress screenings
Clinical evaluations & treatments
& many MORE!