Educational Partner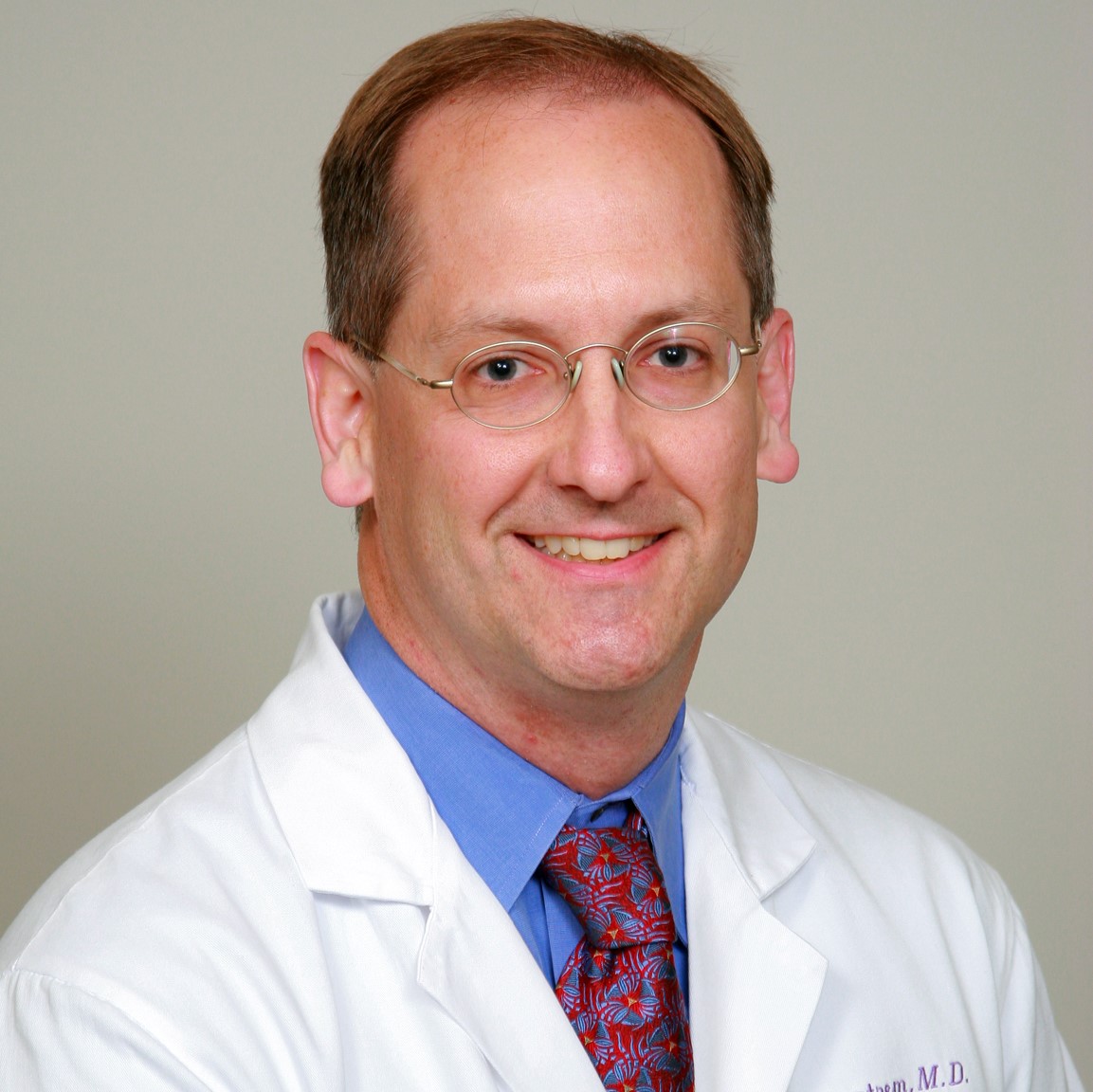 Surgical Oncologist for Northwestern Medicine | Professor of Surgery at Northwestern Feinberg Medical School-Chicago, Illinois
---
Chicago, Illinois

---
Northwestern University - www.northwestern.edu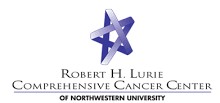 ---
Northwestern Medicine Feinberg School of Medicine - www.feinberg.northwestern.edu/


---
Northwestern Memorial Hospital - www.nm.org

Physician Profile: David J. Bentrem

---

---
Biography
David Bentrem, MD, MS is a staff surgeon at Jesse Brown VA Medical Center and a Professor of Surgery at Feinberg School of Medicine, Northwestern University. Dr. Bentrem is the Director of the GI Oncology Lab in the Department of Surgery at Northwestern.
Dr. Bentrem has a focused interest in GI oncology to examine the role of the tumor microenvironment in pancreas and colon cancers. In addition, Dr. Bentrem's research focuses on the development of quality measures in cancer surgery.
He has completed the Certificate Program in Healthcare Quality and Patient Safety through the Institute of Health Care Studies and a Masters in Clinical Investigation from the Department of Preventative Medicine at Northwestern.
---
Virtual Learning Seminars
---
Partner Services
---
For questions or more information regarding Partner Services, please contact us.