Founder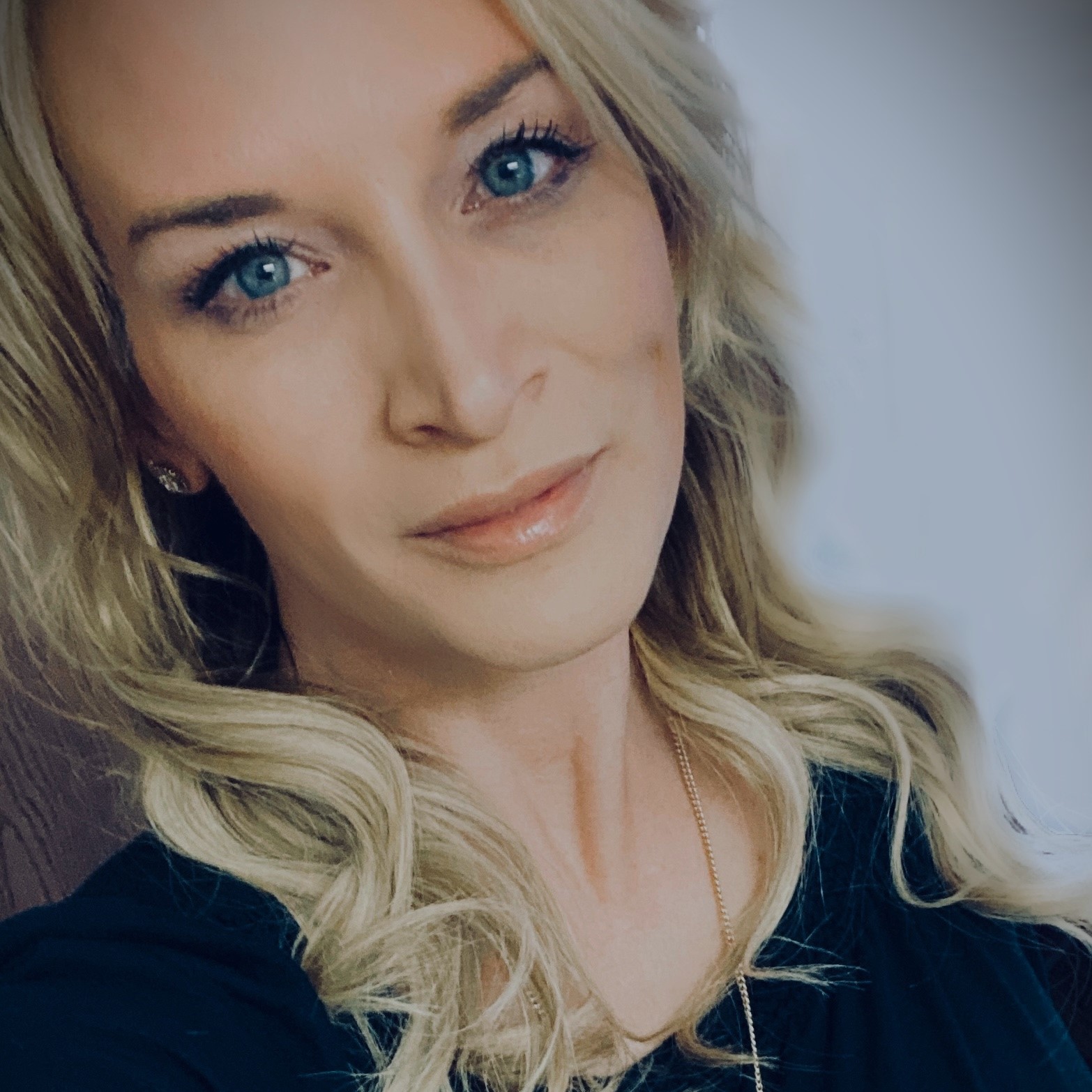 Jillian S. Schmitt, MSPT, CEAS
Physical Therapist | Author | Educator | Co-Founder & Executive Director of Business Operations for Survivorship Solutions
---
Chicago, Illinois

281.636.2683

---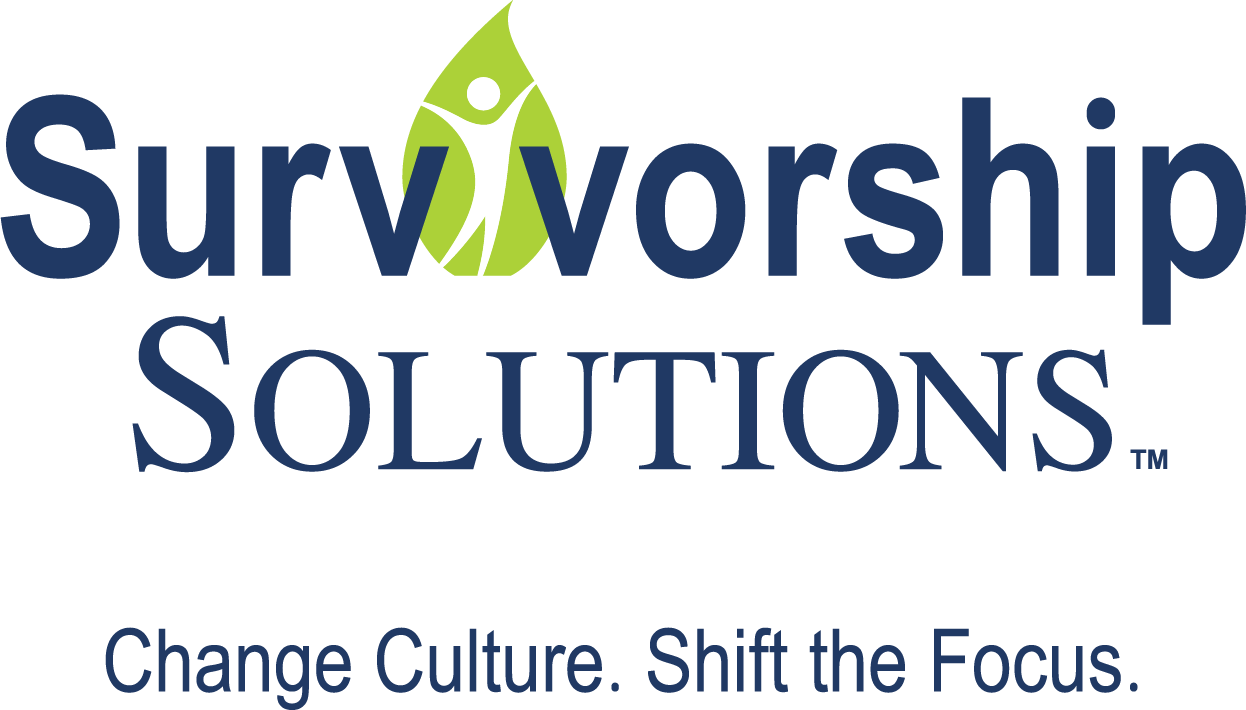 ---
Biography
Jillian is a licensed physical therapist with over 20 years of experience in patient care, clinic development, management, and consulting within the fields of oncology, orthopedics, pediatrics, ergonomics, and corporate health. She studied biochemistry and business management at the University of Texas at Austin, and received a Bachelor of Science degree in Healthcare Sciences and a Master's degree in Physical Therapy from the University of Texas Medical Branch in 2001.
Much of Jillian's early career focused on orthopedic and pediatric physical therapy intervention, specializing in complex, limb-salvage rehabilitation programs, spinal dysfunction, and sports medicine. Later, she turned her attention to program development, clinic start-ups, and management within the corporate healthcare industry. For the past seven years, she has consulted in the implementation and optimization of survivorship services and cancer rehabilitation programs within national healthcare organizations.
Jillian is the co-founder and Executive Director of Business Operations for Survivorship Solutions, LLC, an innovative healthcare education and consultancy firm that provides healthcare organizations and practitioners with customized educational programming and process-improvement solutions within cancer care, and more specifically, within cancer rehabilitation. Her company prides itself in the seamless collaboration of educators, healthcare professionals, and industry leaders who work within their areas of expertise and together compose a unified team that provides an unmatched, exemplary selection of competencies, education, consulting, mentorship, and implementation programs for healthcare organizations and clinicians worldwide.
Jillian maintains professional licensure in physical therapy and participates in continuing education programming within oncology and other specialties. She serves as a contributing and presenting team member for the American Congress of Rehabilitative Medicine (ACRM)'s Integrative Cancer Rehab Taskforce and is a member of both the Education and Oncology Sections of the American Physical Therapy Association (APTA). She also participates as a member of the Hospice and Palliative Care Special Interest Group (SIG).
This February, Jillian presented a research poster for the 2022 APTA Combined Sections Meeting in San Antonio. She is an author and educator, and the creator/presenter of a well-received course on intimacy, sex, and sexuality in the Oncology population. Currently, she is engaged in a validation study for a proprietary screening tool that she co-developed to identify cancer-related impairments in persons with oncology diagnoses.
Jillian regularly contributes to podcasts, journals, and other professional publications related to oncology, healthcare, and business. She participates and is engaged within the entrepreneur and small-business community of the Chicago-land area, including SCORE mentorship and women-led business groups.
Personally, Jillian enjoys hot yoga, outdoor recreational activities, live music, art, travel, and precious time spent with family and friends.
---
Virtual Learning Seminars
Building an Effective Interdisciplinary Cancer Rehabilitation Team

Patient & Facility Outcomes: Collection, Aggregation, & Reporting of Quality Data & Metrics to support Oncology Rehabilitation (Parts 1, 2, & 3)

Developing Team Competency in Interdisciplinary Cancer Rehabilitation through High-quality Clinical Education and Strategic Process-Implementation Initiatives

Implementing Effective and Standardized Screening of Oncology Patients to Identify Cancer-related & Cancer treatment-related Impairments (Parts 1 & 2)

Results, Growth, & Expansion of Your Cancer Rehabilitation Program
---
Services
Consulting
Mentoring
Education
Competencies
Specialty Program or Services
Service Line Implementation
Patient Outcomes Collection & Analysis
Facility Outcomes Collection & Analysis
Process-Improvement