Educational Partner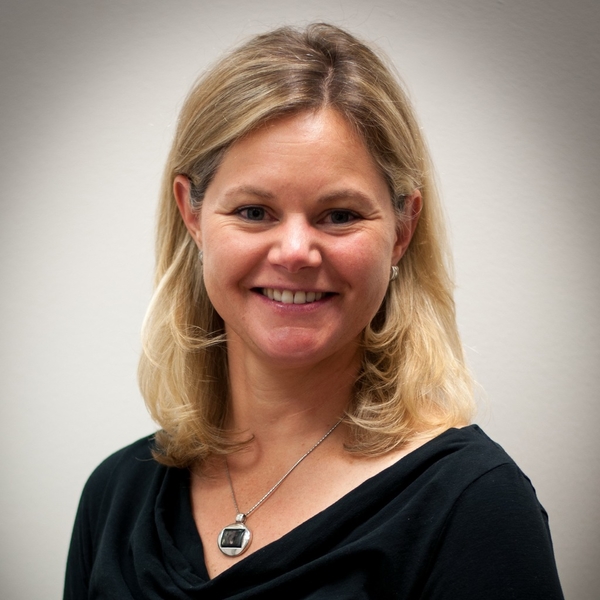 Julia Osborne, PT, CLT-LANA
Physical Therapist | Oncology Rehabilitation Specialist | Lymphedema Specialist | Educator | Founder/Owner of Oncology Rehab-Centennial, Colorado | Founder/Owner of Physiological Oncology Rehabilitation Institute (PORi)

---
7180 E. Orchard Rd, Suite 103
---
---

---
Physiological Oncology Rehabilitation Institute (PORi)


---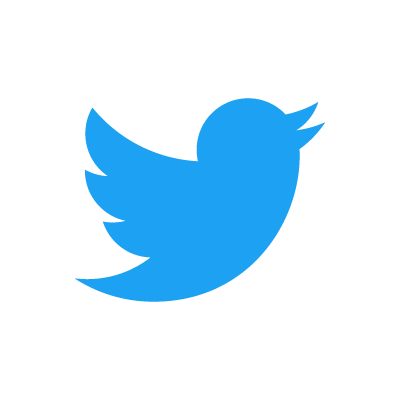 ---

---

---
Julia earned her Bachelor of Science degree in physical therapy in 1994 from the University of Cape Town. She practiced in South Africa and the United Kingdom prior to her role as director of physical therapy for a Missouri health system. Her broad scope of practice included every patient population from pediatrics to geriatrics and then focused to treatment specializations in orthopedics, acute care and women's health.
In 2002, Julia completed her lymphedema certification through the Vodder School and dedicated her practice to applying her extensive clinical experience to developing leading-edge treatment protocols for the rehabilitation of patients with cancer diagnoses. From 2004 through 2009, she developed an oncology rehabilitation program for Physical Therapy Associates in Denver, CO.
In 2009, Julia founded Oncology Rehab, which is a dedicated outpatient oncology rehabilitation practice which provides approximately 20,000 patient visits per year. Her interdisciplinary team specializes in oncology rehabilitation throughout the continuum of care to improve, support and accelerate the recovery process of cancer survivors, as well as reduce secondary complications. The clinic has programs in breast cancer, head & neck cancer, pelvic and colorectal cancers, neuro-oncology, speech and language therapy, and cancer exercise programs to address the sequelae of radiation, chemo-toxicity and cancer related surgeries.
In 2014, Julia founded The Physiological Oncology Rehabilitation Institute (PORi) to provide comprehensive oncology rehabilitation education to fellow rehabilitation therapists and consulting to hospital systems. To date, PORi has certified well over 400 therapists by the end of 2018. In addition to her roles an expert educator and consultant, Julia continues to treat oncology patients and lead the clinic as clinic director & president.
---
Virtual Learning Seminars
---
Advisory
Mentoring
Competencies
---
For questions or more information regarding Partner Services, please contact us.