Educational Partner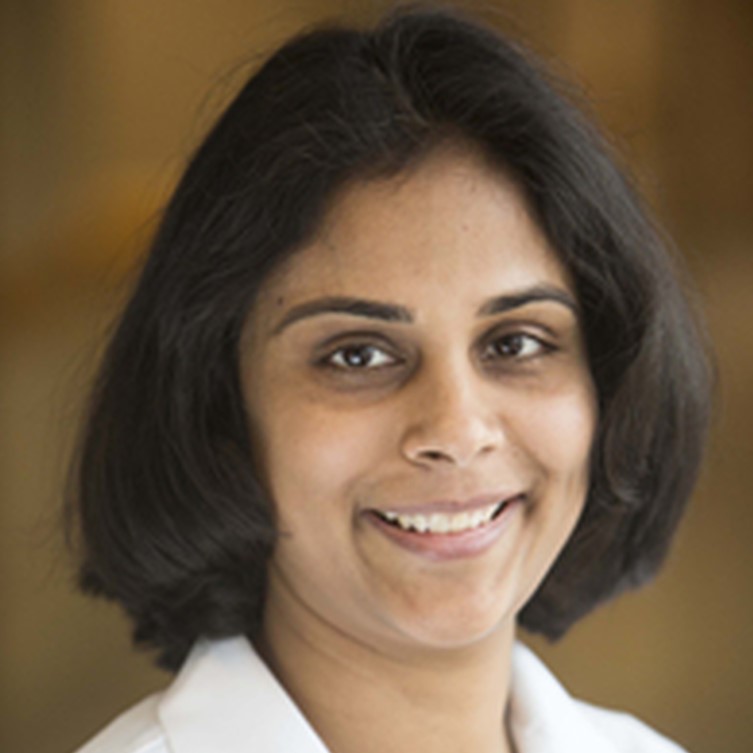 Krishna S. Gunturu, MD
Medical Oncologist | Researcher | Director of Cancer Survivorship at Lahey Clinic-Burlington, Massachusetts
---
---
Lahey Hospital & Medical Center - https://www.lahey.org/lhmc/

Beth Lahey Physicians Guide - Krishna S. Gunturu, MD

---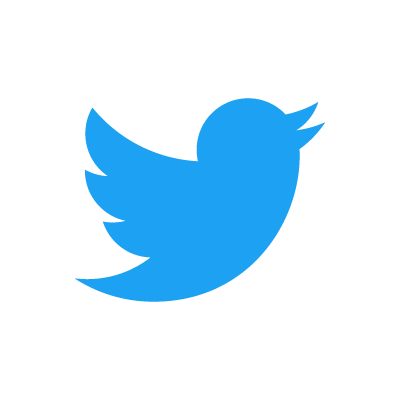 ---

---
Biography
Dr. Gunturu graduated from Rangaraya Medical College and completed her residency at Dartmouth Hitchcock Medical Center, NH and fellowship training at Yale University, CT. She was involved in clinical research during her training and had multiple publications, including first author publication in The Journal of Clinical Oncology, "Cytokine working group study of lymphodepleting chemotherapy, interleukin-2, and granulocyte-macrophage colony-stimulating factor in patients with metastatic melanoma: clinical outcomes and peripheral-blood cell recovery." Dr. Gunturu also graduated from Harvard's Global Clinical Scholars Research Training Program with distinction.
Dr. Gunturu is actively involved with Digital Engagement, Survivorship, and Lung Committee at Lahey Clinic national research group, SWOG. As a member of the Digital Engagement Committee, she helps write guidelines for digital engagement/social media and is involved with video consent for patients. In addition, Dr. Gunturu is passionate to mitigate disparities in medicine and burnout/building resilience and teaches guidelines for colleagues and trainees about social media in medicine.
Currently, she works as a medical oncologist at Lahey Clinic in Burlington, MA and founded the Multi-disciplinary Survivorship Clinic for cancer survivors. She runs clinical trials including investigator-initiated trials for cancer survivors both at Lahey Clinic and at South West Oncology Group (SWOG).
Outside of work, Dr. Gunturu has an immense interest in lifestyle changes and work towards motivating people to take better care of themselves.
---
Virtual Learning Seminars
---
Partner Services
---
For questions or more information regarding Partner Services, please contact us.