Educational Partner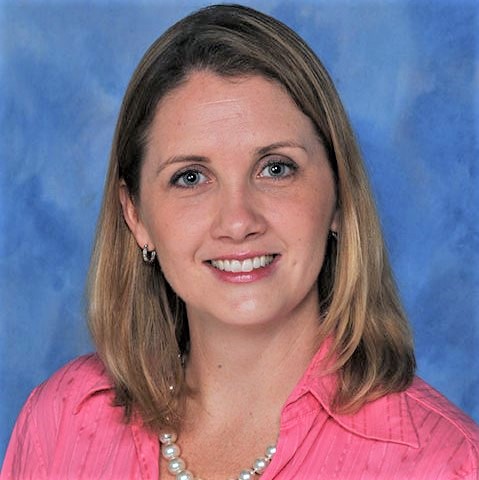 Rehabilitation Neuropsychologist | Researcher | Co-Chairperson for the Integrative Cancer Rehabilitation Task Force
---
Gainesville, Virgina
---
732.687.5487
---
---

---
Biography
Lauren Thomas is a rehabilitation neuropsychologist with over ten years of experience in providing direct patient care and program development across the spectrum of rehabilitative care to include acute inpatient to outpatient treatment settings.
Clinical interests include provision of assessment and intervention for traumatic brain injury, stroke, and oncology patients, with particular focus on the inclusion of caregivers, community re-integration opportunities, integrative and preventative care.
Research interests include multidisciplinary team process improvement, impact of integrative medicine and wellness interventions on rehabilitation recovery, and management of behavioral problems in brain injured populations.
Dr. Thomas is a strong advocate for de-stigmatizing mental health issues and improving access to mental health care, especially within the disability population. She has been involved in graduate student training and enjoys mentoring early career clinicians in the field of psychology and other rehabilitation disciplines.
Dr. Thomas is actively involved in several associations including the American Psychological Association Division 22 (Rehabilitation Psychology) as well as the American Congress of Rehabilitation Medicine. She serves as the co-chair for the Integrative Cancer Rehabilitation Task Force which is part of American Congress of Rehabilitation Medicine's (ACRM) Cancer Rehabilitation Networking Group.
She completed her Bachelor's degree in Psychology and Leadership Studies at the University of Richmond and her Doctorate in Clinical Psychology at the American School of Professional Psychology in Washington DC. Postdoctoral fellowship in rehabilitation neuropsychology was completed at the National Rehabilitation Hospital in Washington, DC.
---
Virtual Learning Seminars
---
Partner Services
---
For questions or more information regarding Partner Services, please contact us.