Educational Partner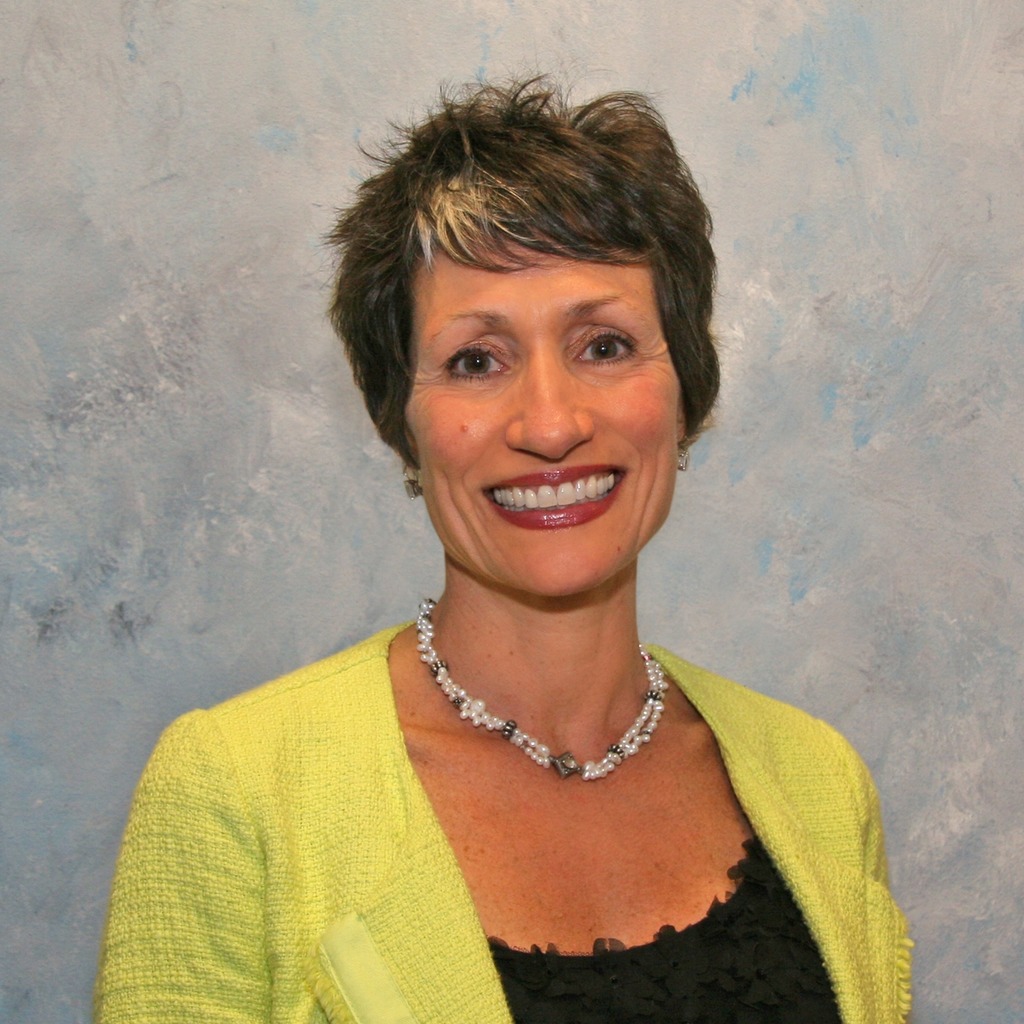 Mary Lou Galantino, PT, MS, PHD, MSCE, FAPTA
Physical Therapist | Researcher | Professor of Physical Therapy at Stockton University-Galloway, New Jersey; American Physical Therapy Association (APTA) representative to the Commission on Cancer (CoC)
---
School of Health Sciences
101 Vera King Farris Drive
---
Stockton University School of Health Sciences - https://stockton.edu/health-sciences/

Stockton Physical Therapy Faculty Listing - Mary Lou Galantino, PT, MS, PhD, MSCE, FNAP, FAPTA

---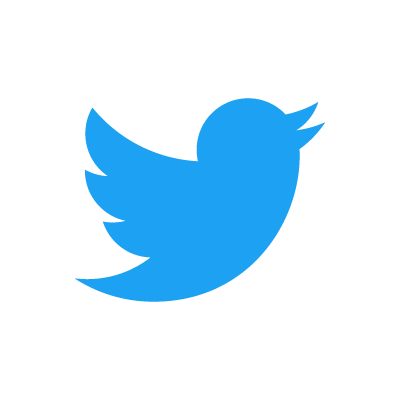 ---

---
Biography
Mary Lou Galantino, PT, MS, PhD, MSCE, is a professor at Stockton University and adjunct scholar at the University of Pennsylvania, where she conducts research on integrative medicine and chronic diseases.
With a 30-year career in clinical experience, research and training, she has extensive experience with cancer and HIV populations.
Since the early 1980s, she has locally and nationally advocated for rehabilitation services through her oncology rehabilitation training at MD Anderson University of Texas Cancer System.
She is presently a coinvestigator on an oncology grant from the American Physical Therapy Association, exploring the benefit of yoga for distal sensory neuropathy.
Galantino also serves on the advisory board of the Cancer Support Community in Wilmington, Delaware.
---
Virtual Learning Seminars
---
Partner Services
Advisory
Education
Consulting
Mentoring
---
Partner Resources
---
For questions or more information regarding Partner Services, please contact us.