Educational Partner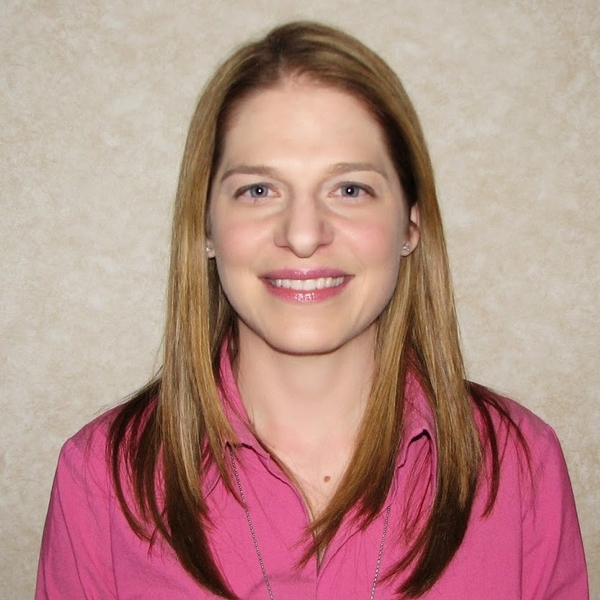 Nancy Corvigno, MSPT, PRPC
Physical Therapist | Certified Pelvic Rehabilitation Practitioner | Rehabilitation Manager for Griffin Health Services-Derby, Connecticut
---
350 Seymour Avenue Derby CT, 06418

203.732.7445

---
Griffin Health Center for Cancer Care - www.griffinhealth.org/the-center-for-cancer-care-a...

Griffin Health - http://www.griffinhealth.org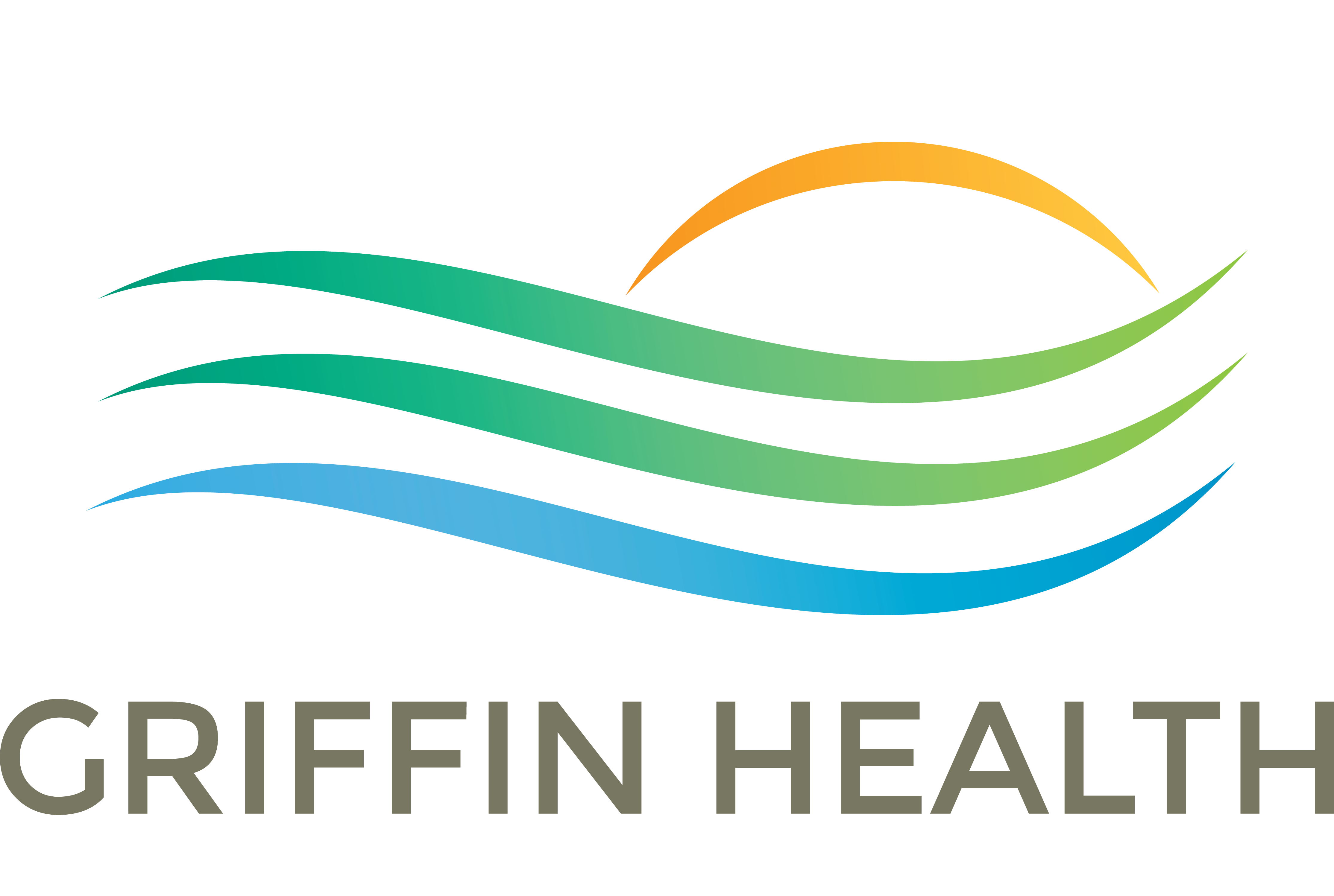 ---
Biography
Nancy Corvigno earned her physical therapy master's degree at Russell Sage College and has over 20 years of experience in a variety of outpatient, inpatient and homecare settings that include neurologic, orthopedic and oncology populations. Nancy has a specialty certification in pelvic floor dysfunction and also treats lymphedema and women's health and is one of only two physical therapists in Connecticut to be nationally recognized and certified as a pelvic rehabilitation practitioner.
Credentials include MSPT, STAR certified and obtained her PRPC in 2014. She is one of only 2 physical therapists in CT to be a Nationally Recognized and Certified Pelvic Rehabilitation Practitioner.
Since 1998 her specialty course work has included training in myofascial release, manual therapy for pelvic pain, cervical, thoracic, lumbar and rib regions, treatment for bowel, bladder and coccyx, pelvic floor muscle dysfunction, pregnancy, The Leduc Method for lymphedema and post cancer care, and is a STAR certified clinician.
Nancy currently works for Griffin Hospital in Derby, Connecticut, and has established and grown the department's first women's health, lactation, pelvic floor and oncology programs. She had an integral role in the establishment of their cancer rehabilitation program and Center for Pelvic Health for Griffin Hospital. She provides physical therapy, soft touch and Reiki services.
Nancy extends her holistic experience both in and out of the office, volunteering for community outreach at support groups, serving as guest lecturer and teaching assistant at college and universities, mentoring peers, making appearances at local television, radio, and newspaper features, actively advocating for women's health and pelvic floor issues, volunteering in local 5K fundraisers for Griffin Hospital's Center for Cancer Care and coordinating the first annual breast cancer wine-tasting /silent auction for the CT Breast Cancer Coalition/Foundation.
Outside of work, Nancy enjoys spending time with her husband and 3 children.
---
Virtual Learning Seminars
---
Partner Services
---
For questions or more information regarding Partner Services, please contact us.