Educational Partner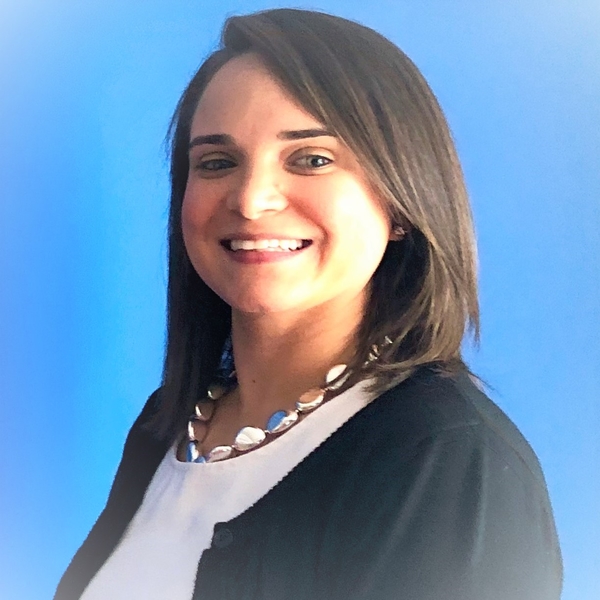 Nicole Silva, MS, CCC-SLP
Lymphedema Specialist | Researcher | Oncology Speech Language Pathologist at Hartford Healthcare Rehabilitation Network-Hartford,Connecticut
---
Hartford Hospital
---
Hartford HealthCare Rehabilitation Network

https://hartfordhealthcarerehabnetwork.org/
---

---
Biography
Nicole Silva received her Bachelor of Science degree in Speech-Language Disabilities from Elmira College in 2009 and her Master of Science degree in Communication and Science Disorders from Massachusetts General Hospital Institute of Health Professions in 2011. She has been providing speech-language and swallowing therapy in both the acute care and outpatient settings for 8 years.
Nicole currently works as a speech-language pathologist at Hartford Healthcare Rehabilitation Network's Voice and Swallowing Rehabilitation Center in Connecticut. She developed a comprehensive speech and swallowing evaluation and treatment program for individuals newly diagnosed with head neck cancer at the Hartford Healthcare Cancer Institute at Hartford Hospital. She specializes in dysphagia, motor speech disorders, alaryngeal communication restoration including tracheoesophageal puncture management, dysphonia, aural rehabilitation for individuals with cochlear implants, and myofascial release therapy.
Nicole has received specialty certifications in lymphedema management for head and neck cancer, Fiberoptic Endoscopic Evaluation of Swallowing (FEES), and Modified Barium Swallow Impairment Profile (MBSImP). She is a certified member of the American Speech Language and Hearing Association.
---
Virtual Learning Seminars
---
Partner Services
---
For questions or more information regarding Partner Services, please contact us.