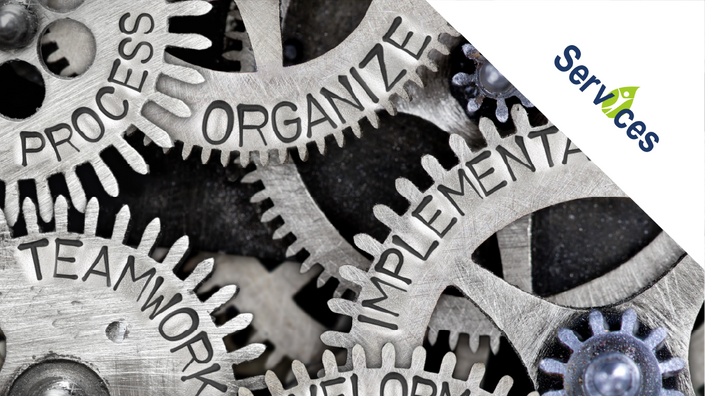 SSL Service - Organizational Processes
Alignment, Implementation, & Optimization of Targeted Initiatives
Survivorship Solutions understands that healthcare organizations depend on standardized processes to effectively deliver high-quality interdisciplinary cancer rehabilitation & survivorship care services.
Our proven organizational processes are targed to oncology & rehabilitation leadership teams & administrators who seek "easy buttons" in supporting their medical teams in accessing the resources to deliver rehabilitation & survivorship services.
Operationalizing clinical & organizational pathways changes culture from person-driven to process-driven & ensures continued success & sustainability of healthcare programs by facilitating consistency throughout the care continuum.
Organizational processes that we target are:
Assessing available cancer rehabilitation, survivorship, & supportive care services and identifying gaps in care
Building an effective and holistic interdisciplinary cancer rehabilitation team
Developing team competency through high-quality clinical education & strategic process-implementation initiatives
Standardizing patient & facility outcomes: collection, aggregation, & reporting of quality data & metrics to support oncology rehabilitation
Implementing effective & standardized screening of oncology patients to identify cancer-related & cancer treatment-related impairments throughout the oncology & primary care continuum
Standardizing hardwired screen to refer triage pathways through electronic triggers for optimal team communication & coordination & seamless patient care
Integrate & optimize prehabilitation, pre-surgical & post-surgical rehabilitation & survivorship assessments & interventions
Assessing current cancer rehabilitation & survivorship programs & preparing & positioning them for successful accreditation surveys, standard compliance, & best practices
Analyzing results & preparing for growth, & expansion of your cancer rehabilitation program
Supporting your community, prevent outward migration by expanding your cancer rehabilitation program with specialty programming & services
Organizations that focus on delivering the right care at the right time through operationalized cancer rehabilitation and survivorship programs result in increased patient satisfaction through improved population health, optimized access & experience, and decreased healthcare costs.