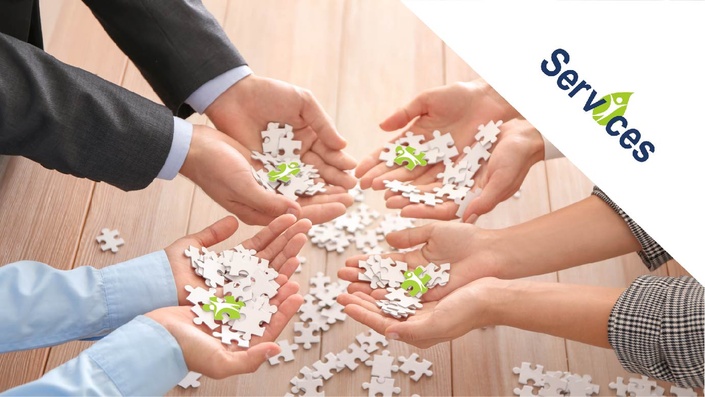 Advisory & Organizational Pathways
Consultancy and Mentorship for Implementing Cancer Rehabilitation and Survivorship Services
Our Advisory Team of professional consultants and experienced mentors consists of experts, specialists, and educators with a depth of knowledge in clinical, academic, and organizational acumen in cancer rehabilitation.
We utilize proven strategies and processes that drive the alignment, cohesion, and best-practice integration of sustainable programs and services to achieve our clients' clinical and organizational goals.
Some of our targeted initiatives include:
Safe, skilled, & competent interdisciplinary cancer care team building
Solidified relationships, mutual trust, & communication between oncology medical, rehabilitation, & supportive care teams to ensure delivery of holistic, patient-centric care
Cancer impairment screening, team triage, & intervention-focused clinical pathways for cancer rehabilitation & survivorship services
Data analytics that include collection, aggregation, & reporting of patient & facility outcomes metrics
Billing, charge capture, & documentation processes that drive reimbursement, financial sustainability, & growth
Alignment with national regulatory guidelines & accrediting body standards
Community awareness programs
Whether working with individuals, small teams, or large healthcare systems, our Advisory Team excels in providing consistent, dependable, and unrivaled support services to mitigate barriers, meet industry standards, and deliver solutions.