The CUSTOMIZED level of service provides participants with bundled, sequenced, & aligned clinical education & process-implementation education, data analytics, support services & guidance, PLUS high-level consultancy & a customized implementation plan for your interdisciplinary team as you implement cancer rehabilitation & survivorship services.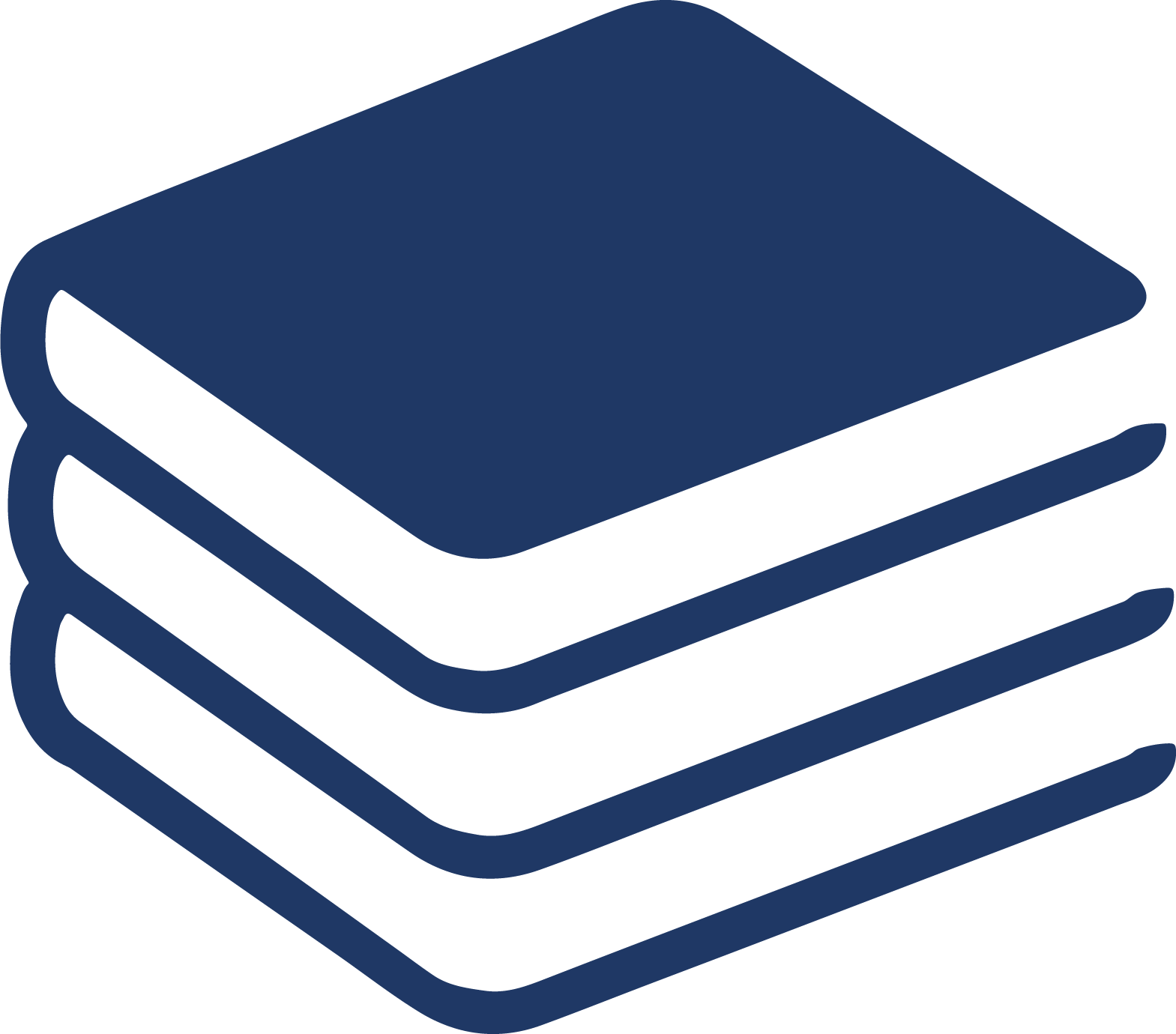 Clinical Education
Course: Core Competencies in Interdisciplinary Cancer Rehabilitation
---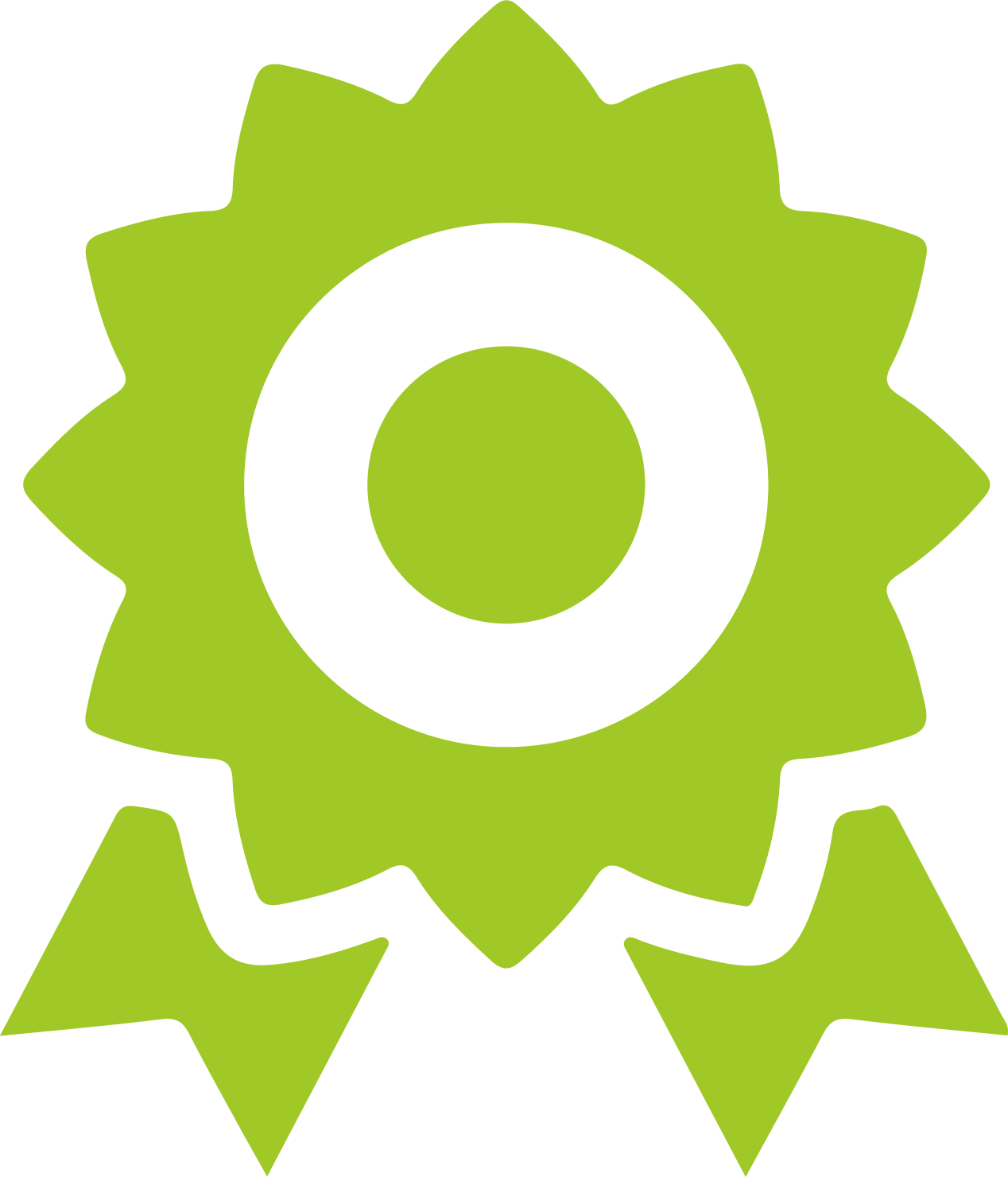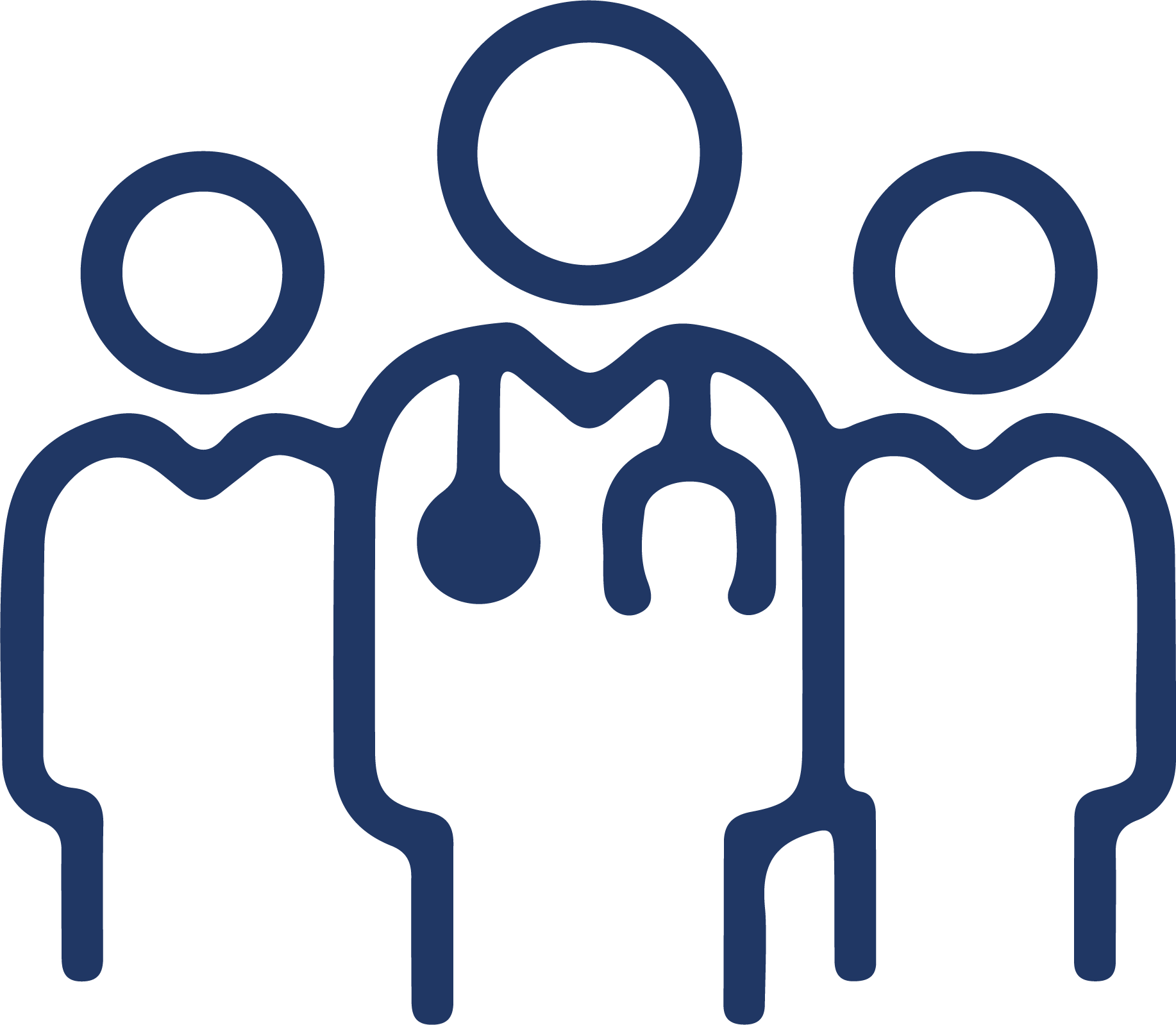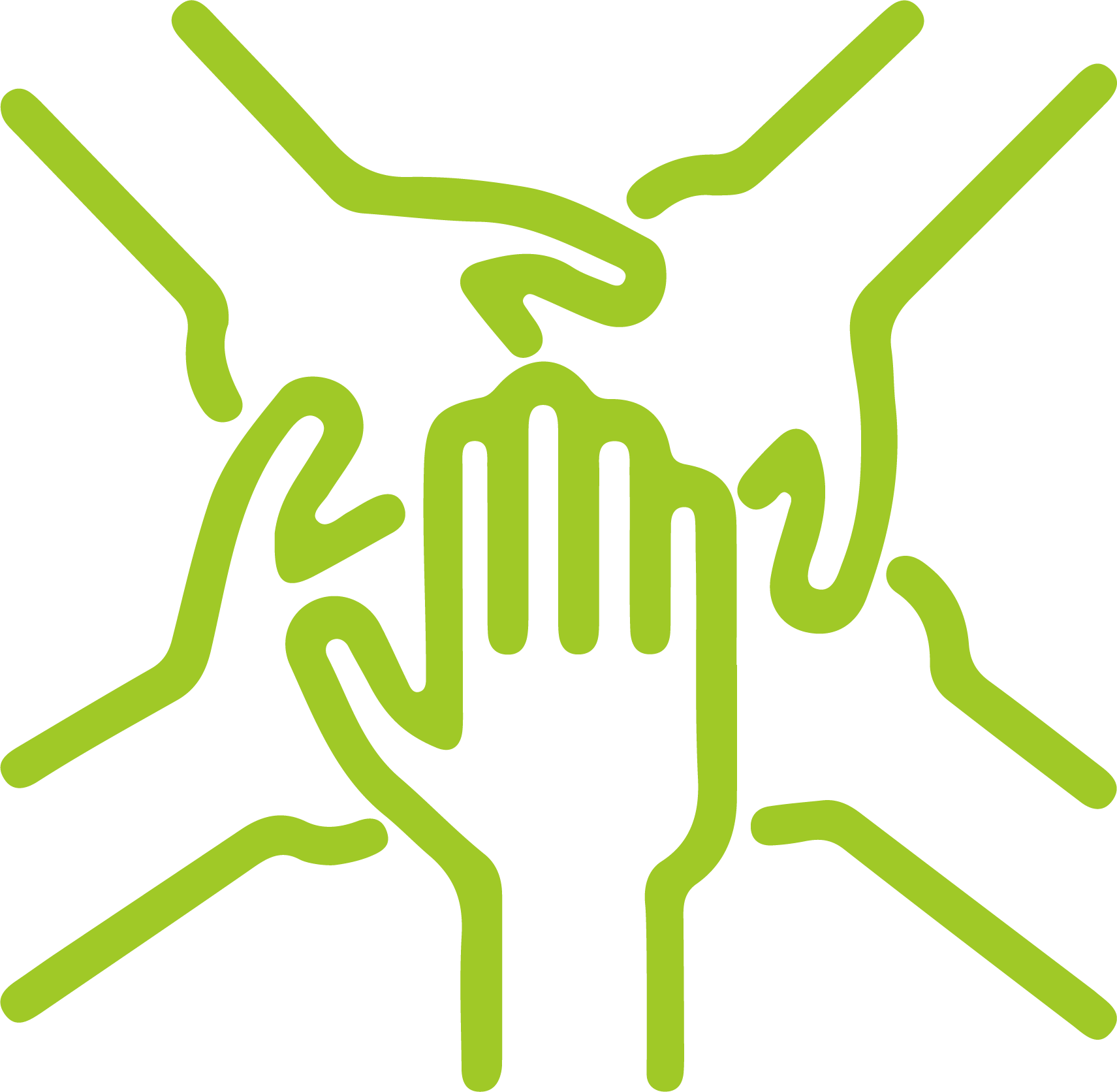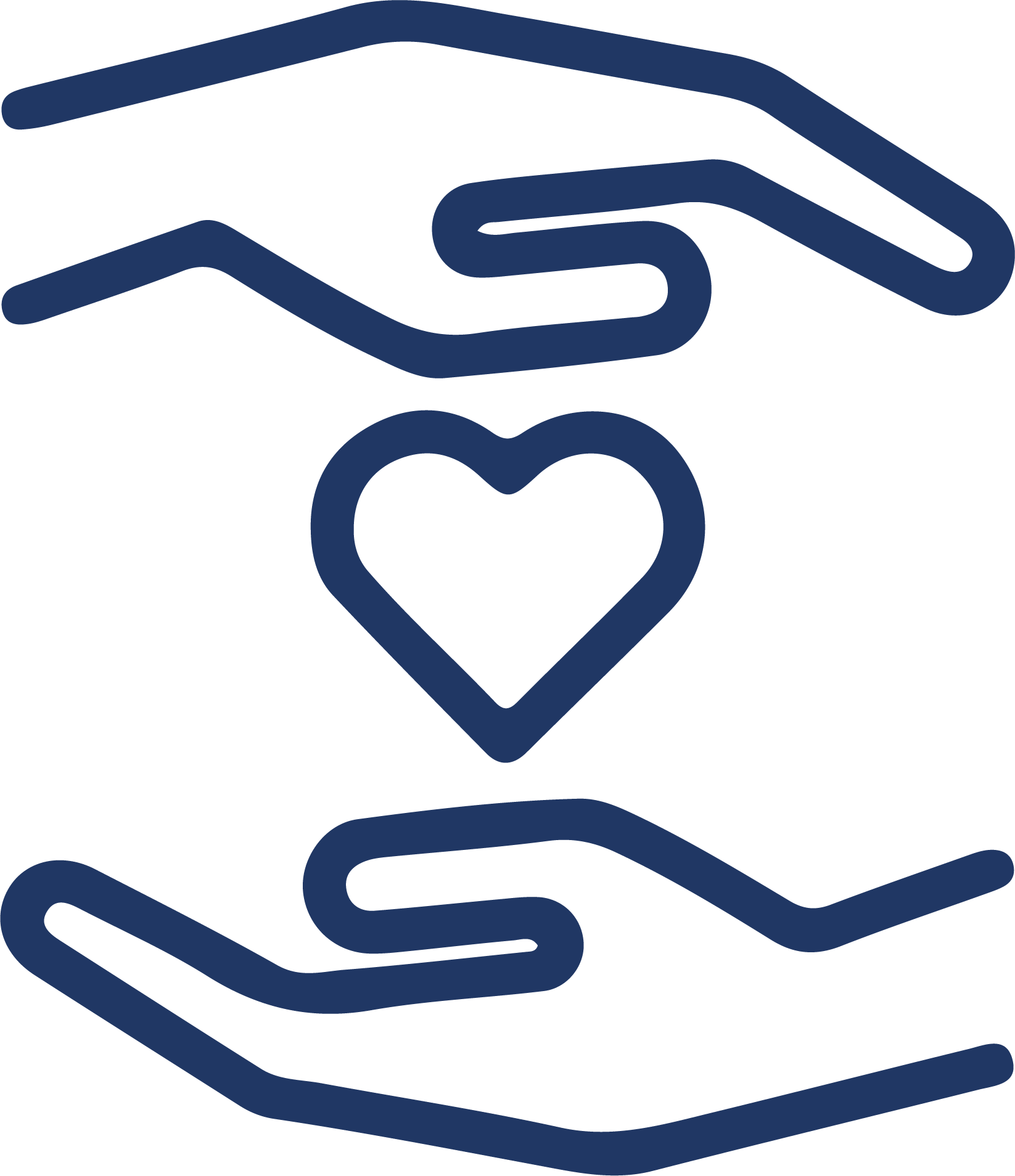 Organizational Processes
Implementation & Optimization of Targeted Initiatives
---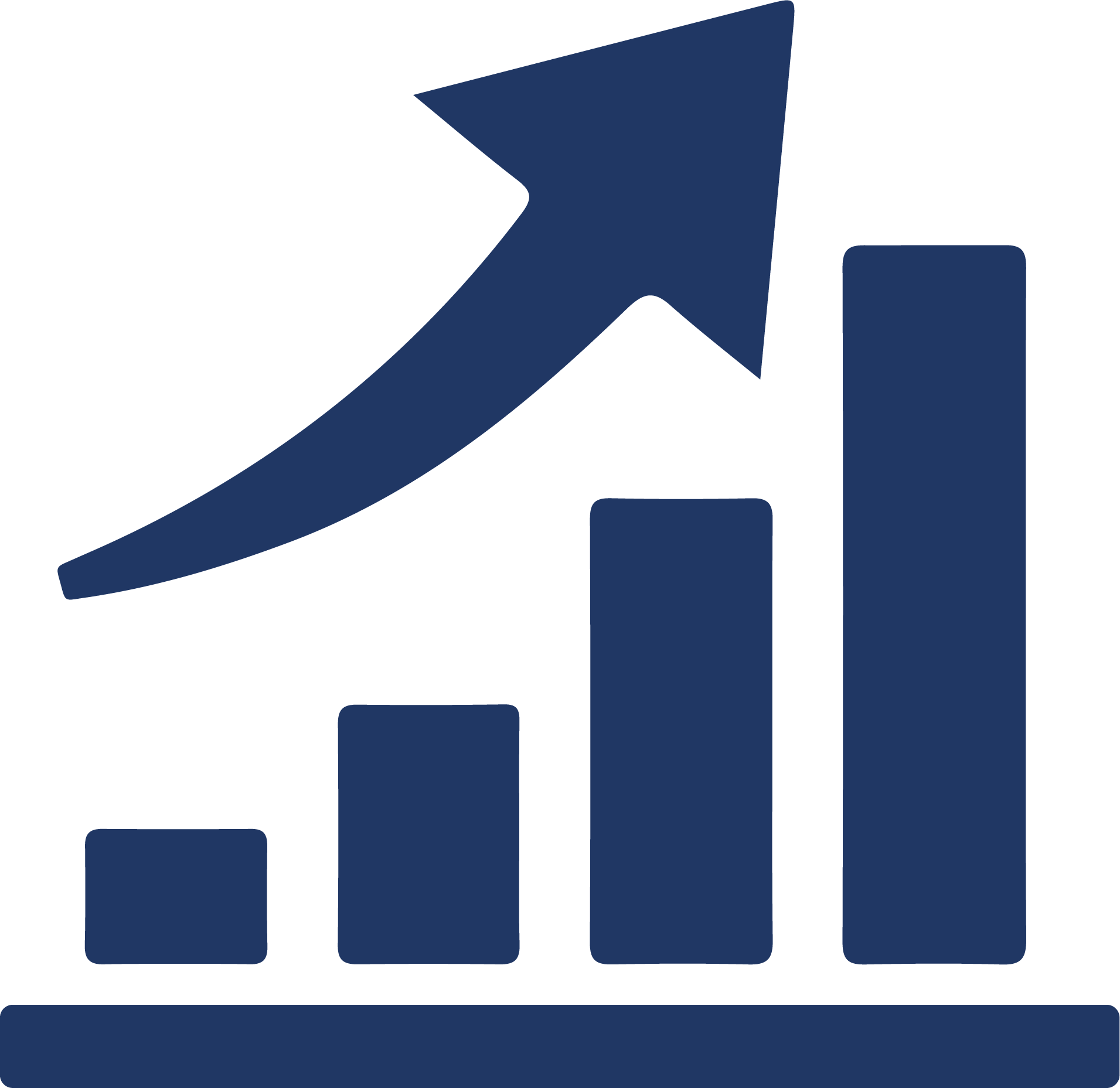 Data Analytics
Collection, Aggregation, & Reporting of Patient Outcomes Measures & Facility Metrics
---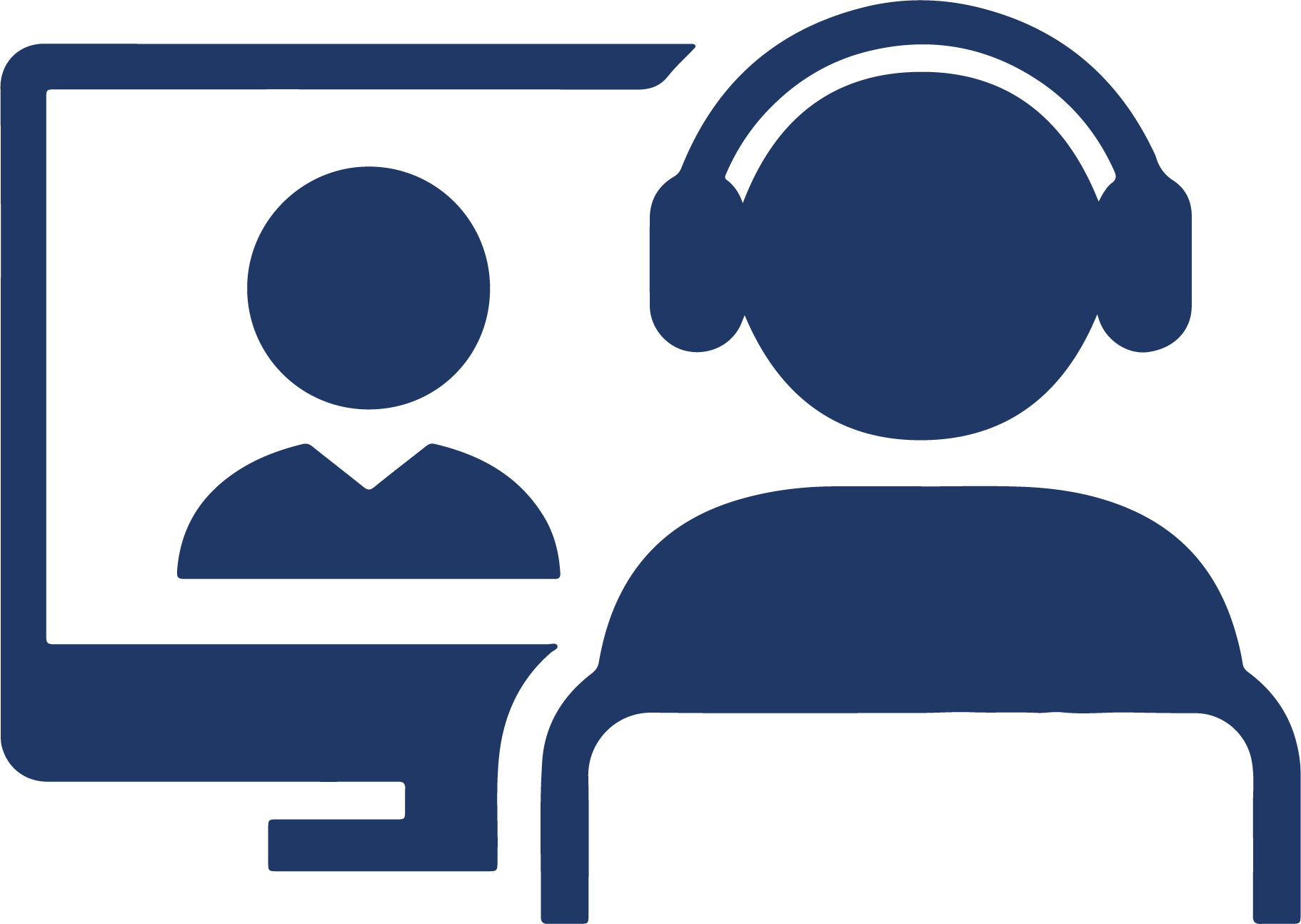 Support

Access to the INSPIRE Hub

Tools, Materials, & Resources
Implementation Plan & Timeline
Professional Support & Guidance

---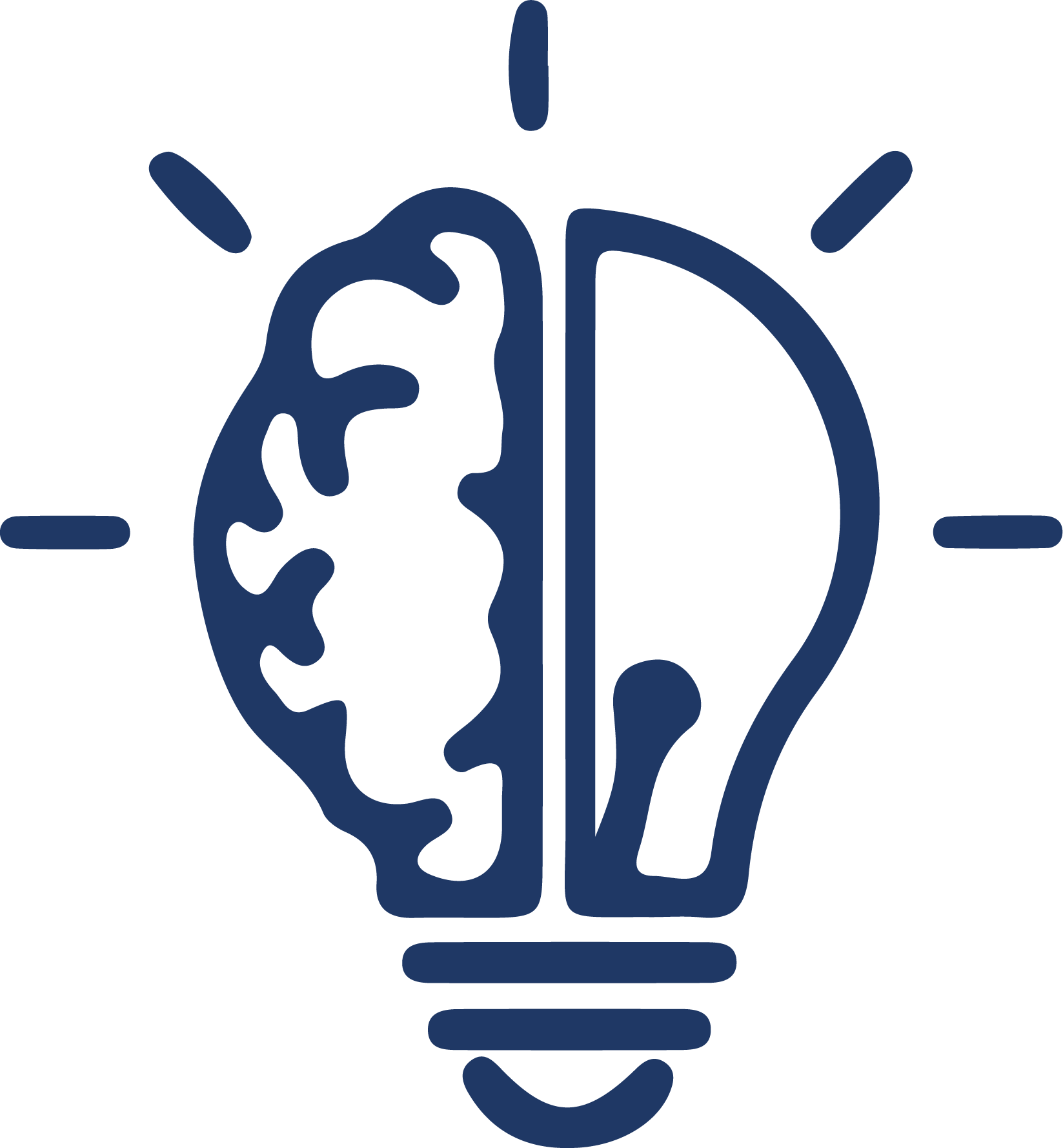 Consultancy

Personalized Support & Guidance
Customized Implementation Plan & Timeline
Branded Tools & Materials
Onsite Advisory
---
The INSPIRE-Customized program is our flagship level of service. The customization and dedicated attention provided by our consulting and support teams require a high-level commitment from clients choosing this program. Accordingly, INSPIRE-Customized is only available to qualified clients who meet specific criteria and are approved through an application process on a case-by-case basis.
---
---
back to top↑ | back to Solutions↑ | back to INSPIRE Program↑