Founder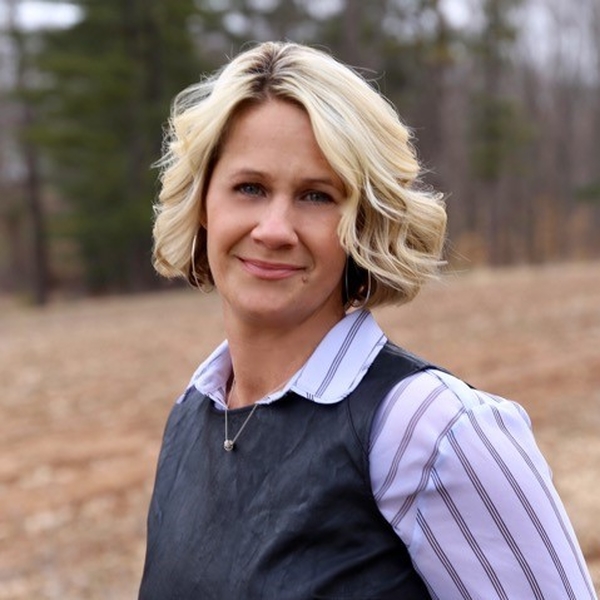 Kristin M. Carroll, PT
Oncology Physical Therapist | Author | Educator
---
---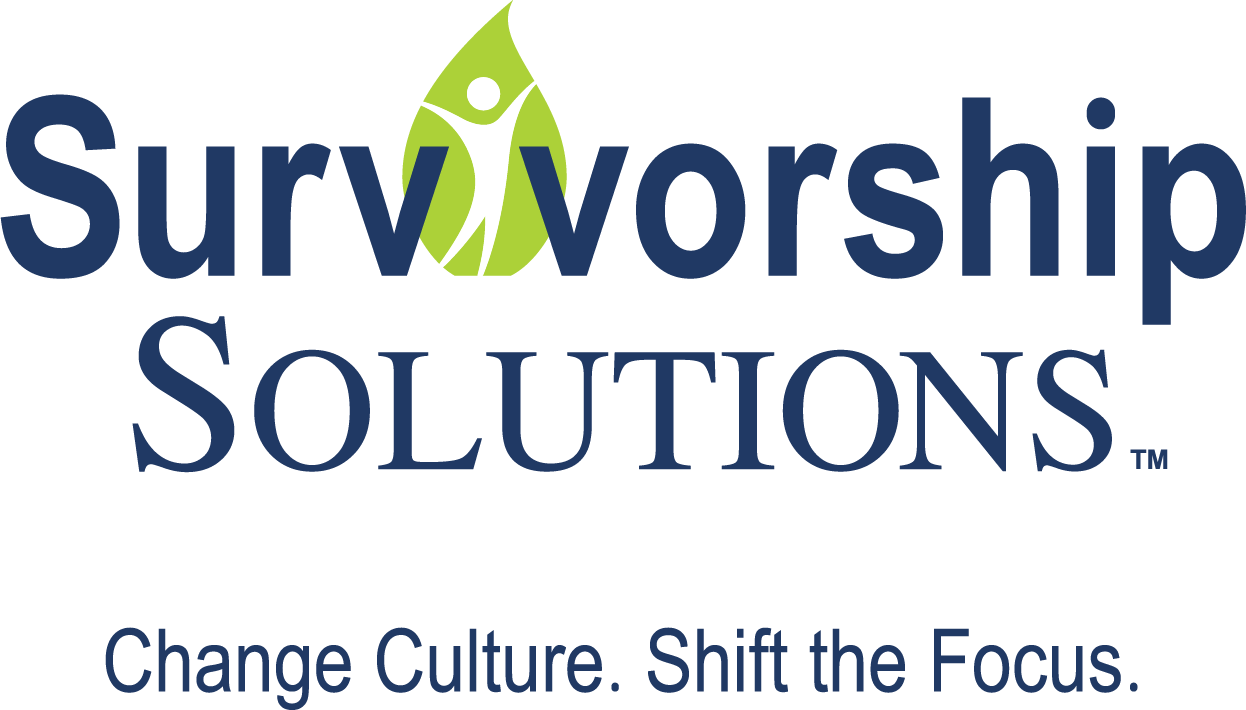 ---
Biography
Kristin received her Bachelor of Science in Physical Therapy from Northeastern University. She has been in clinical care and leadership roles within the Boston and Hartford healthcare systems for over 30 years. For over a decade she has focused on elevating her oncology specific practice with Klose coursework in lymphedema, oncology and breast cancer rehabilitation specialty courses through Julia Osborne and the American Physical Therapy Association (APTA); Academy of Oncologic Physical Therapy, and earned completion certificates in Chemotherapy/ Biotherapy Agents and Radiation Therapy from the Oncology Nursing Society. She is planning to sit for the 2021 Oncologic Certified Specialist Examination.
In 2016, Kristin and Jillian Schmitt, MSPT, founded Survivorship Solutions, LLC. Their company is an education and consultancy firm dedicated to supporting clinicians and healthcare organizations in implementing high-quality cancer rehabilitation and survivorship services.
Survivorship Solutions collaborates with national and global experts in oncology, survivorship, and rehabilitation to grow team safety and competencies in oncology knowledge and evidence-based care. The ability to negotiate the multifaceted industry of cancer through program development, planning and growth, data collection, benchmarking and analysis, accreditation standard adherence and best practices while showcasing revenue opportunities and reducing overall healthcare costs, has made her a leader in value-based cancer rehabilitation consultancy.
Kristin has been a mentor, clinical coordinator, and educator at both the system and collegiate level. She continues to serve as an educator through her role as an instructor within Survivorship Solutions 'clinical education course: Core Competencies in Interdisciplinary Cancer Rehabilitation, contributing to guest podcasts on Breast Friends Cancer Support Radio, Mama Bear Cancer Support Radio Talk Show, and The OncoPT Podcast, contributing to Alene Nitzky' s book "Navigating the C: A Nurse Charts the Course for Cancer Survivorship Care", and as invited speaker at the International Breast Cancer and Wellness Summit and the American Congress of Rehabilitation Medicine National Conference 2020.
She actively supports and is involved in the oncology community as a member of the American Congress of Rehabilitation Medicine Integrative Cancer Rehabilitation Task Force, Connecticut Lymphedema Consortium, local and national chapters of the American Physical Therapy Association (APTA); APTA Academy of Oncologic Physical Therapy, Hospice and Palliative Care Special Interest Group, and serves on the board of the APTA Connecticut Oncology Special Interest Group as Program Coordinator.
---
Virtual Learning Seminars
---
Services
Consulting
Mentoring
Education